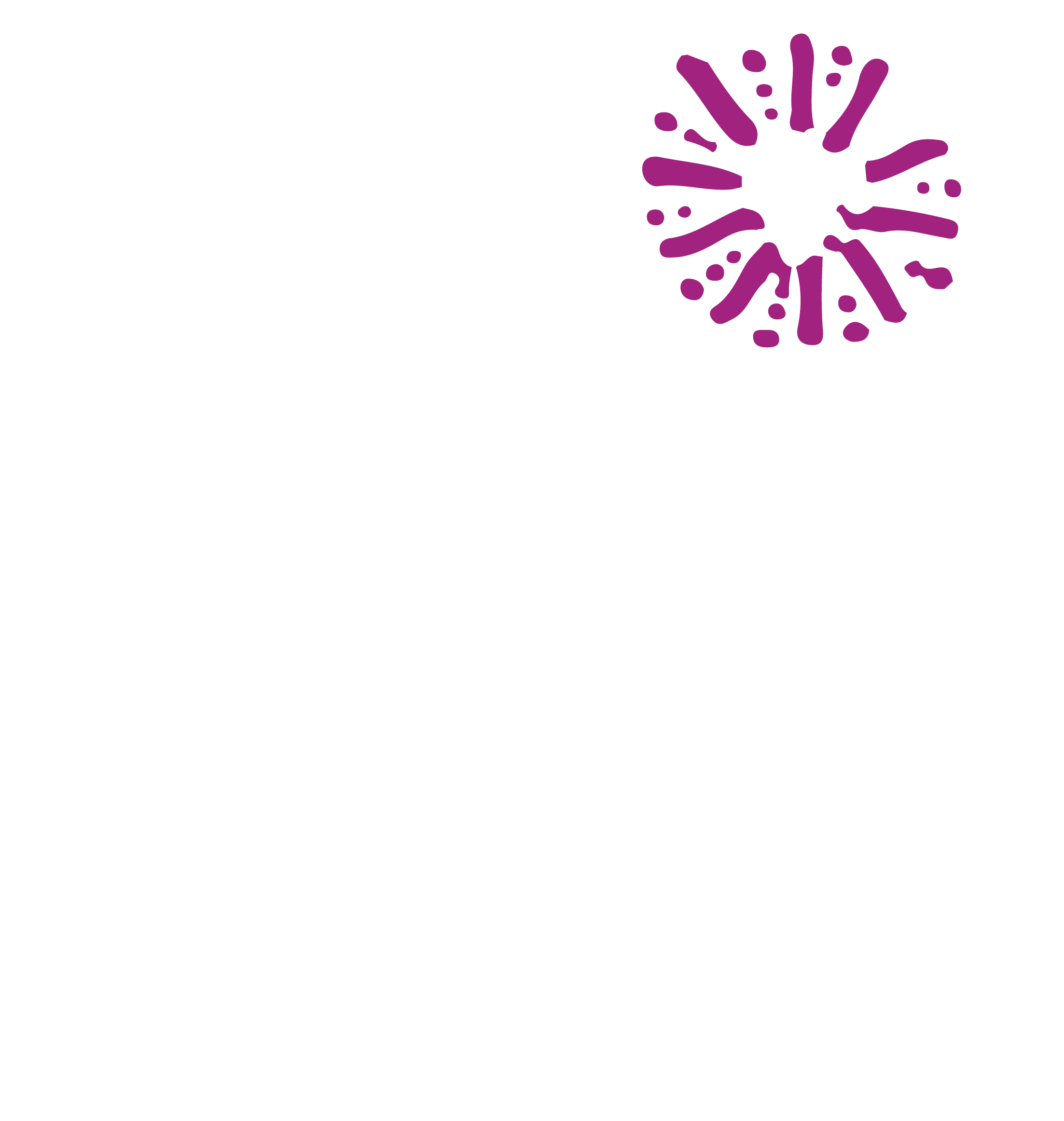 Natural Health Support & Toxic Free Living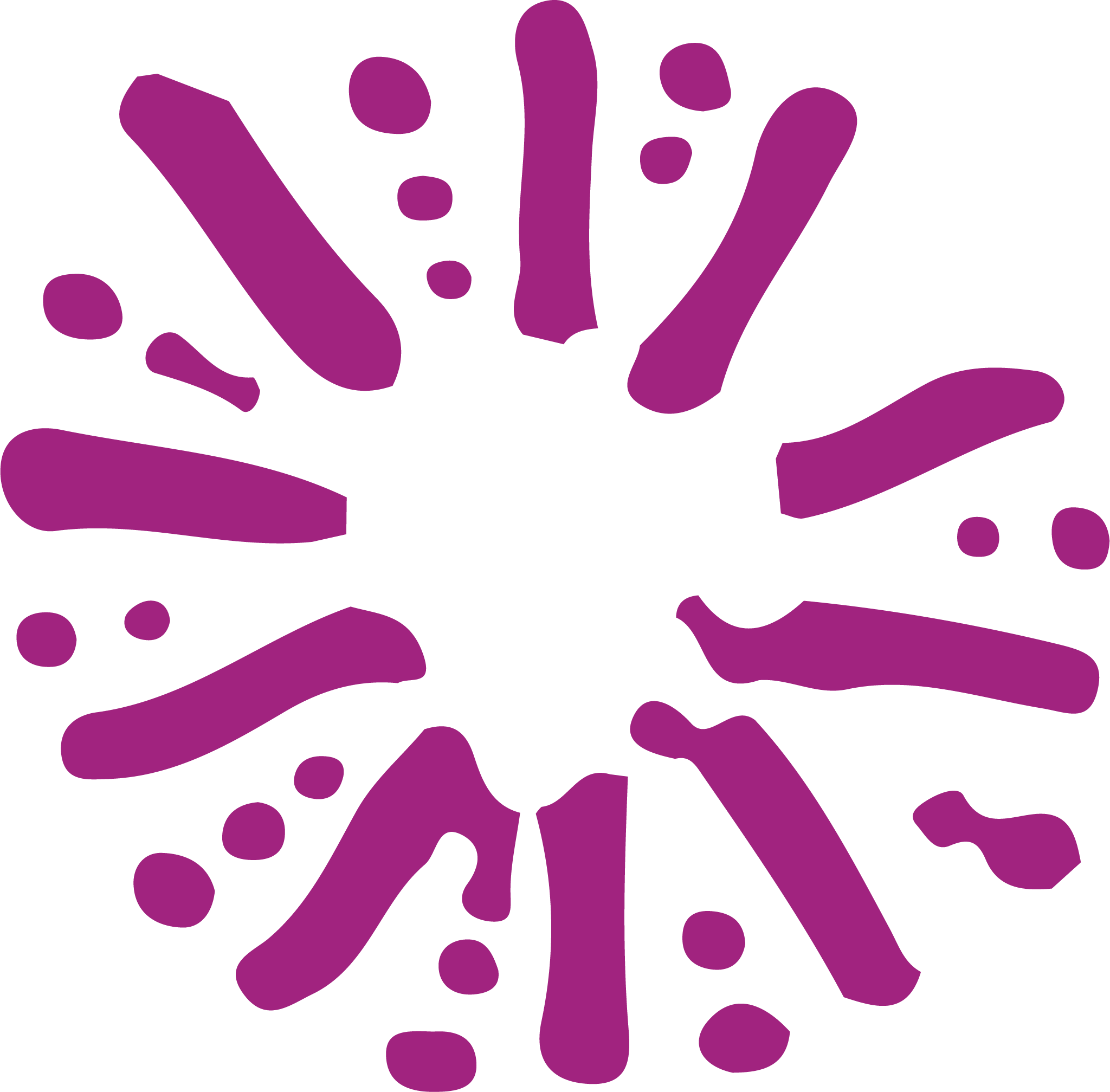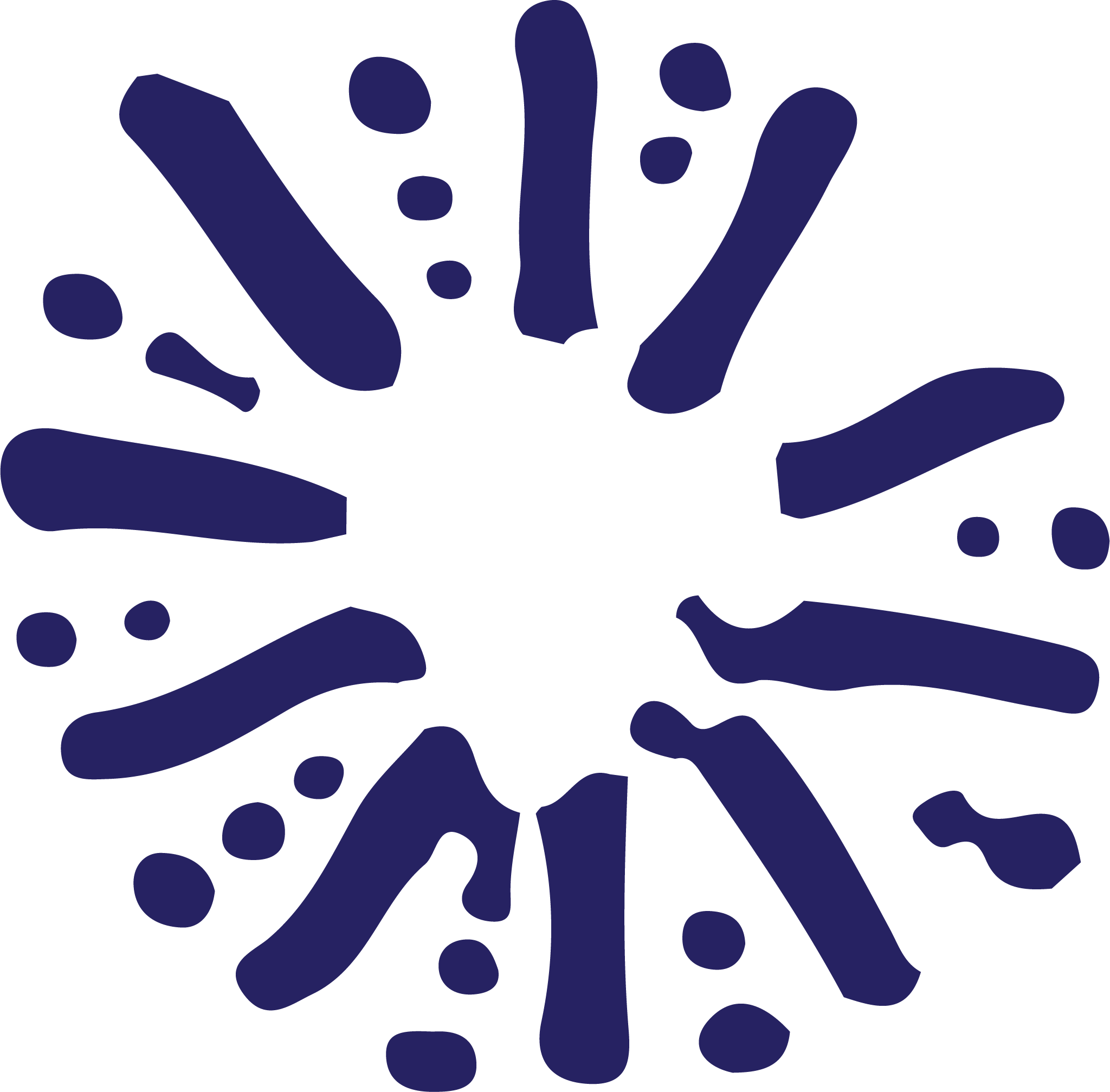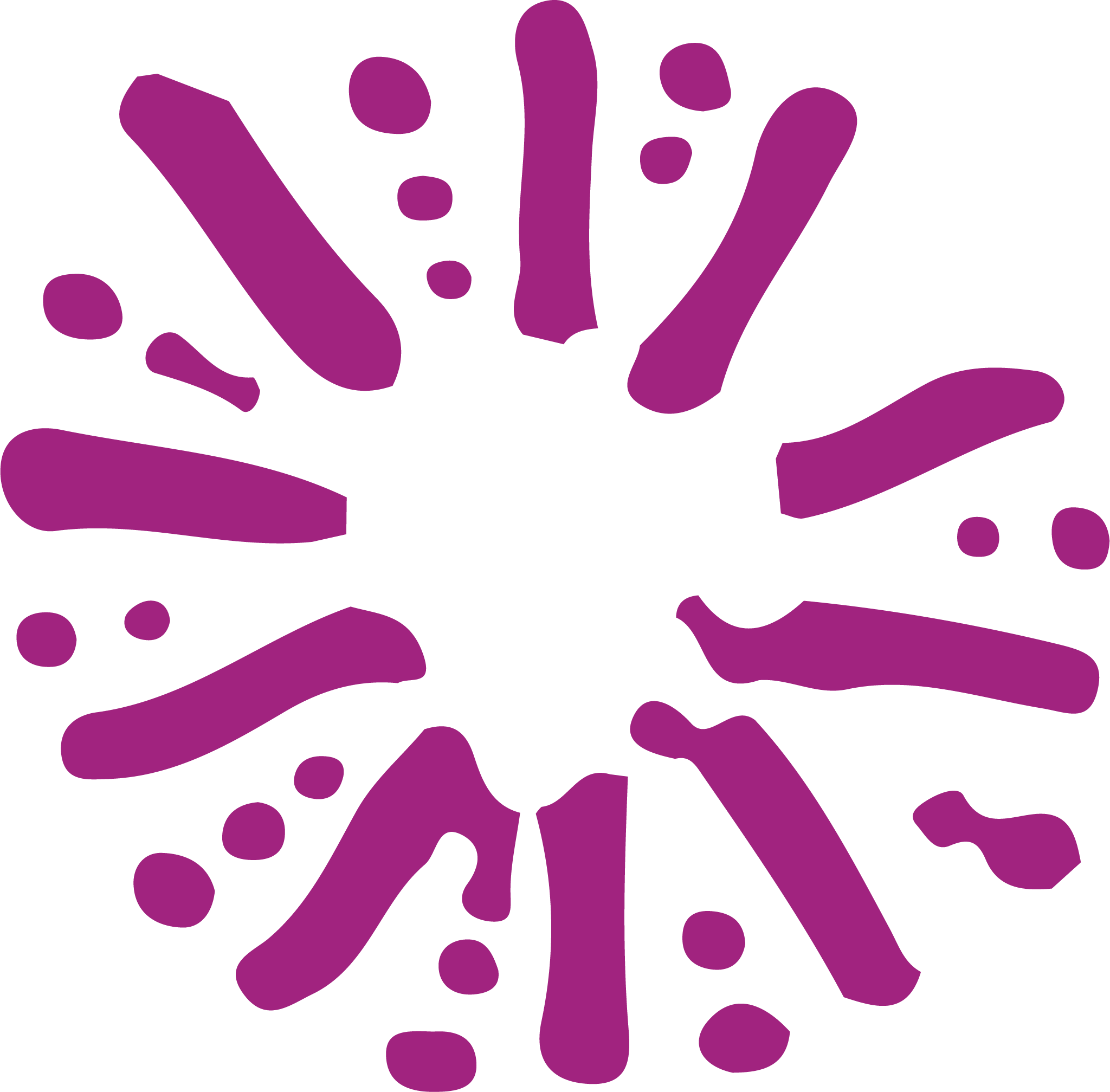 Embracing Health & Wellness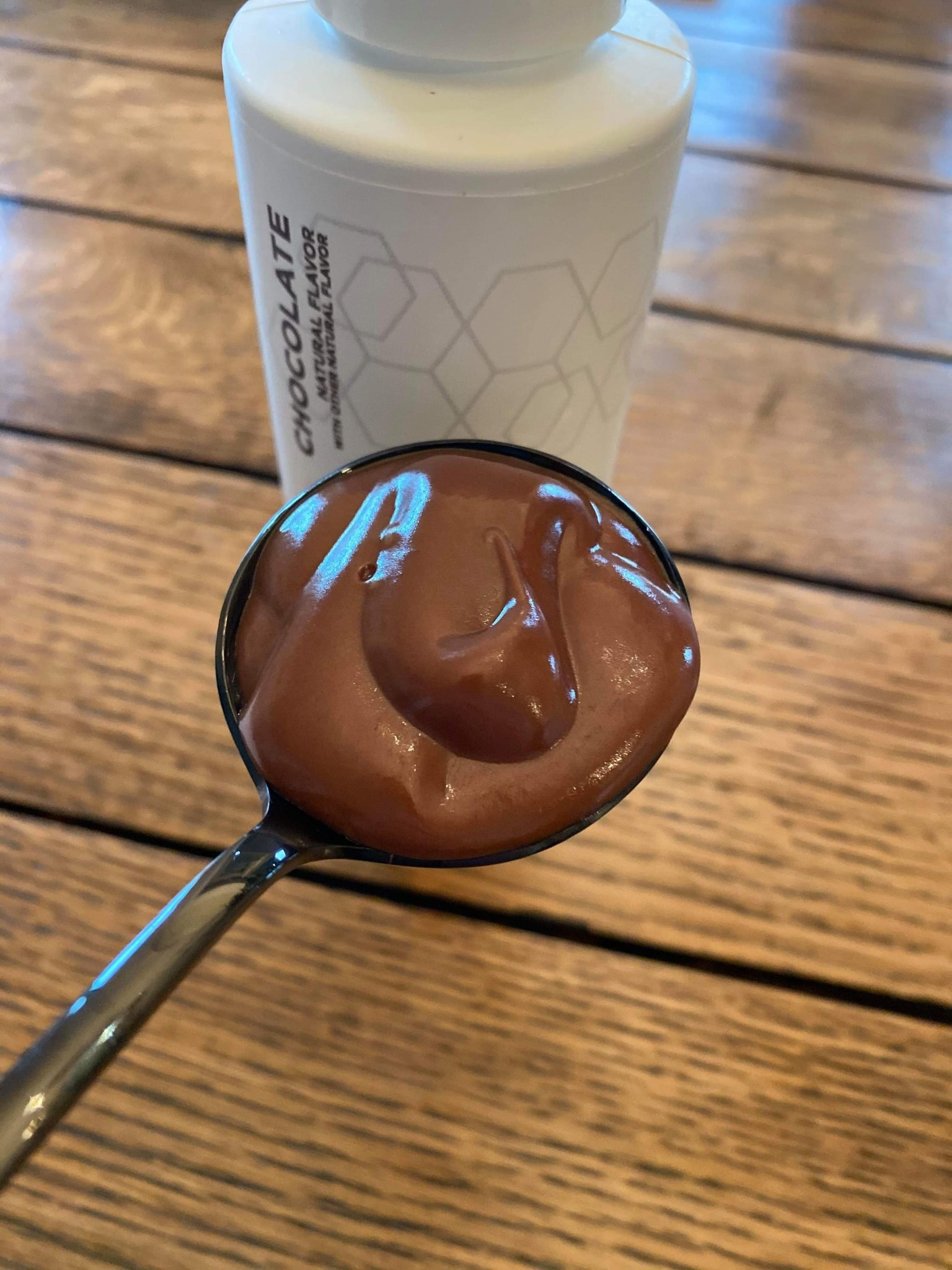 A spoonful a day keeps the old lady groans away!
95% of the population are collagen deficient.  It is the building block of our bodies.
90% of our skin, hair, nails, gut lining, ligaments, tendons, connective tissue, fascia & bones, even our spinal discs are comprised of collagen.
If you want to improve your skin/wrinkles, hair & nails, gut health and joints, then our collagen loading program is the best place to start. 
When you buy the collagen products, you'll receive our program free.  If you have more questions, please reach out at info@nurturedfitness.com or buy now and receive $10 off your first order
Core Foundation Products for Women
It's been said that supplements are to humans what fertiliser is to plants. You look after your plants by giving them good lighting in the sun and adequate water, and usually they will survive however add in an organic & nutrient-rich fertiliser and the plant will thrive. In reality the same principle applies to humans. We can have a good diet, however if we are stressed, on medications or have poor digestion our nutrient absorption will be low resulting in poor health. By adding supplements to your diet through vitamins, minerals, essential fatty acids and phytochemicals, your cells and internal organs will be able to repair, renew and regenerate – this is where you reach optimal health.
These are the recommended daily supplements for optimum everyday wellbeing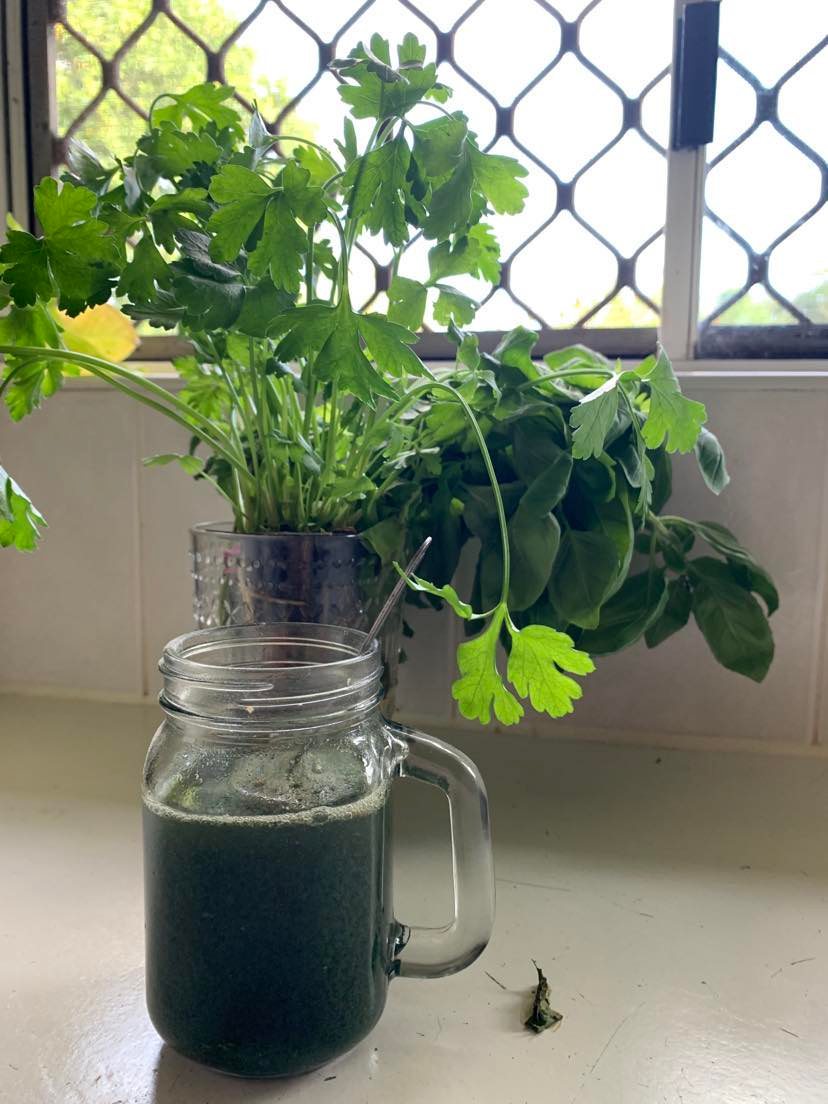 We all want the our kids to be healthy & to grow and develop well.  But we all know as parents this isn't always easy.  Fussy eaters, changing taste buds & illness can really upset the balance.  Try incorporating these products for optimal health
PHYSICAL DEVELOPMENT & WELLBEING – MODERE CHILDREN'S MULTIVITAMIN
Kids want to grow up to be big and strong, and chewable vitamins and minerals in Children's Multivitamin can help them do just that! The advanced formula contains antioxidants, vitamins and minerals to support children in their growth phase. Other areas that are involved is maintaining good eyesight, maintaining normal healthy immunity, involved in metabolic reactions, supporting the nervous system and mental attitude, supporting appetite, helping in motion sickness, assisting in energy production, maintaining normal cell growth and cell division.
GUT HEALTH & IMMUNITY – MODERE PROBIOTIC
Probiotics increase digestive function through encouraging the growth of beneficial gut flora and reducing the number of bad bacteria responsible for tummy issues and digestive problems.
ALERTNESS & MEMORY – MODERE FOCUS
Learning forms the basis for education and supporting memory and alertness. Focus provides good support for your child's brain health.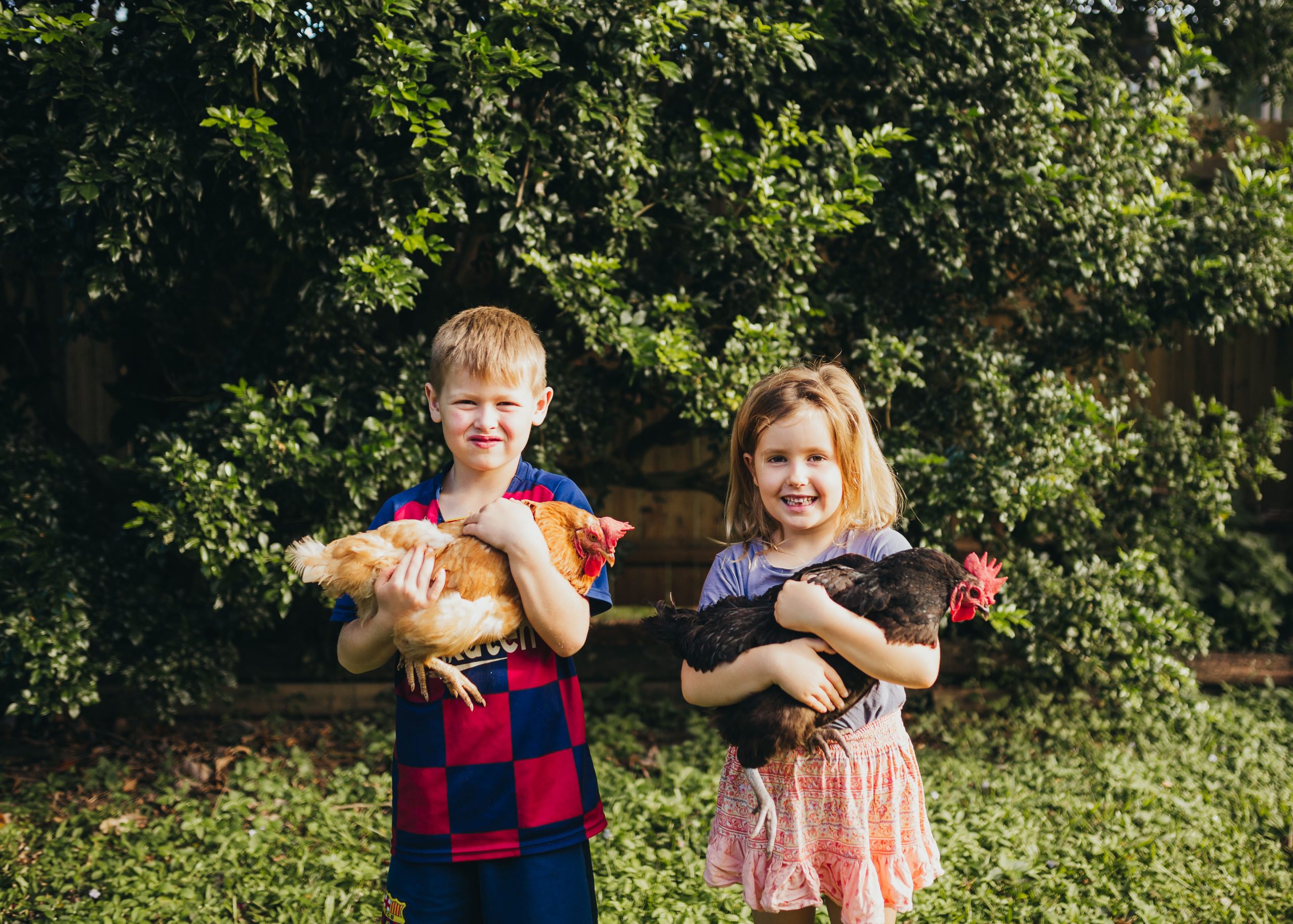 COUGHS, COLD & FLU SYMPTOMS – MODERE IMMUNE HEALTH & RESPIRATORY HEALTH
If you child is suffering from symptoms of colds and flu, Immune Health's blend of Echinacea, thyme and hyssop can help ease their symptoms and support convalescence. Another product to consider is Respiratory Health which has been formulated to ease mucous congestion, bronchial coughs, catarrh and the pain of influenza when there is deep aching. Key ingredients including a combination of horseradish, mullein and horehound make Respiratory Health an excellent alternative to over-the-counter cough medicines.
NUTRITION AND ANTIOXIDANT – MODERE ANTIOXIDANT
Antioxidant is a potent antioxidant and a powerful free radical scavenger. Children should be eating the recommended five servings or more of fruits and vegetable each day so if your child is struggling to meet the daily requirements, Antioxidant may be of assistance. For Children aged 7 and over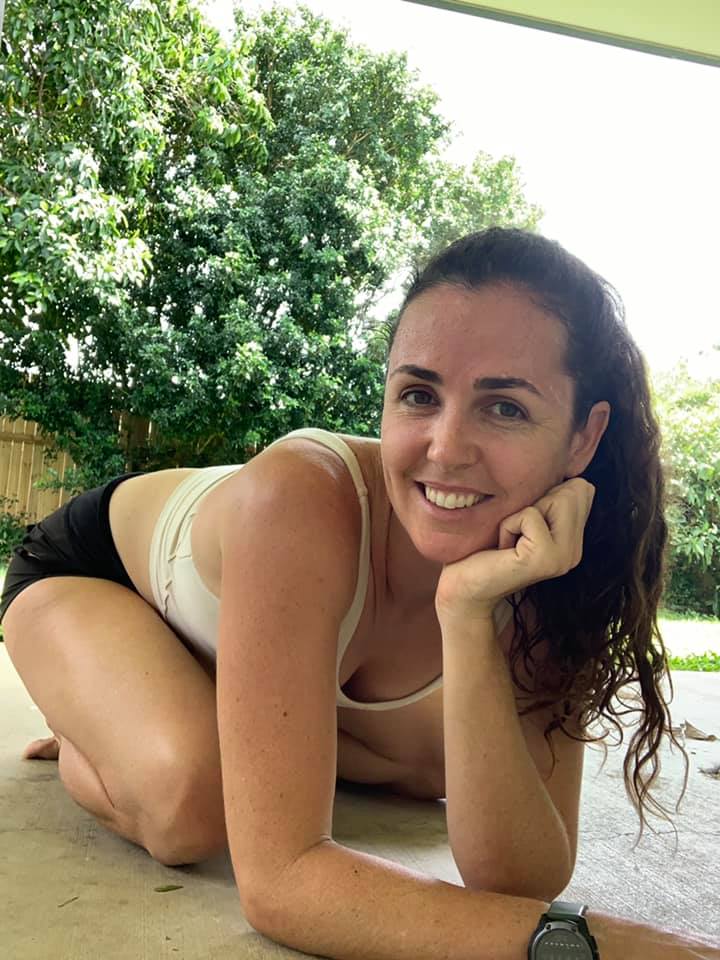 We When embarking on a health journey it is best to avoid unwanted or unnecessary
exposure to chemicals, pollutants and other harmful substances.
We spend so much time in all these spaces, but how often do we actually stop and consider how toxic our living environment may potentially be? There has been an upswing in the amount of research since the 1990s, relating to the effect that many chemicals used in products and the environment has on the human body. A disturbing example is EDCs or Endocrine Disrupting Chemicals. EDCs are also known as xenoestrogens/obesegens. They are regarded as an overlooked contributor to weight gain and the inability to lose weight, as well as causing many hormonal imbalances in both men and women. These are common ingredients in many of the everyday brand name personal care and household products available today.
Simple cleaning agents such as window cleaners, air fresheners, dishwashing liquid etc, can contribute to health issues in humans. Evidence is now indicating that EDCs have the ability to disrupt the delicate chemical balance within our bodies, and interfere with the endocrine (hormonal) system, which is responsible for controlling a number of our major organs.
Browse our range for simple clean swaps in your home and personal care products.. from toothpaste to washing powder
Get On Our VIP List For Huge Savings
Level up your benefits and get even more savings and rewards every day when you upgrade to the VIP List!
 By having a subscription you unlock so many benefits and savings
 All our new customers will receive 3 X $20 store credits to share with family and friends.
You will have 30 days to use these credits and when they do, you then get $20 in your account. (order needs to be $99 or more) If the 3 credits are used, that's $60 savings for your next order. You can start sharing these once you checkout on subscription 
 You will get a $25 store credit on your sixth monthly anniversaries. That is a bonus of $50 a year!!
WHAT ARE THE PERKS?
 1st MONTH SUBSCRIPTION PERKS
 Set up your subscription and receive customer savings of 5 – 15%
2nd MONTH SUBSCRIPTION PERKS
You'll receive a $20 shopping credit when order is $99 or over PLUS subscription savings of 5 – 15%
 3rd MONTH SUBSCRIPTION PERKS (MAGIC MONTH 
)
 Your subscription discount gets matched
5% subscription doubles to 10%
10% subscription doubles to 20%
15% subscription doubles to 30% PLUS FREE SHIPPING ON THIS LEVEL!
 YOUR FOREVER SUBSCRIPTION PERKS
Stay on subscription and receive matched savings and free shipping over 8 individual products for LIFE! You can change, swap around and delete any of the items at anytime. You get reminded a week earlier so we can change what you need and what you dont.
You will also get your VIP status on single purchases during the month – we call them 'everyday orders'
Last but not least, our VIP customers will get an exclusive sale twice a month! There will be a substantial discount on different products each month! Plus we will still have our global once a month sale that caters for our non VIP customers.
This is huge and I'm so happy that our customers are recognised in this way and love that you're also getting these massive savings and the FREE shipping! Yes
Note: you can change items and subscription dates at anytime, you must remain on the subscription to receive these amazing VIP goodies.
* limit of one free shipping per month
*$10 off your first order, for first time customers
Questions about which products are right for you? Contact us now