Live event Bookings Australia & Virtual Online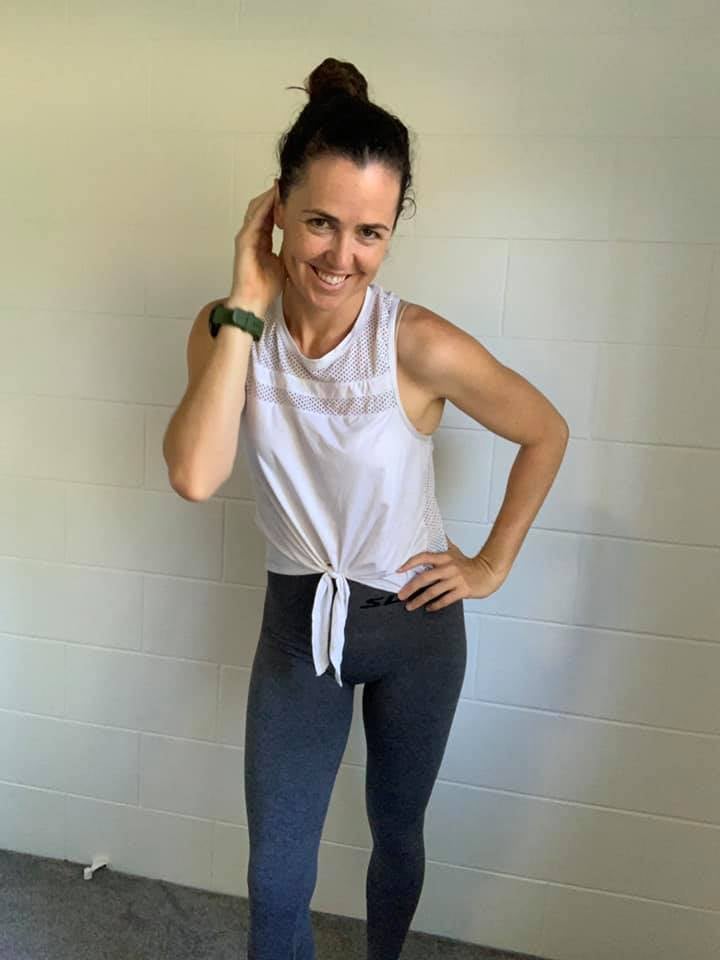 Live or Virtual speaking events create a buzz like no other interaction can.  If you are looking to be motivated & inspired by an expert in Health, Wellness, Fitness & Business, book Philippa in for your next event.
Philippa is available to travel throughout Australia for live events, workshops & presentation.
Looking to add Movement and Exercise during the virtual event breaks??  We have got you covered
With virtual events being the normal, reset & recharge attendees minds by getting them active/stretching/moving so they can refocus and fully engage in your content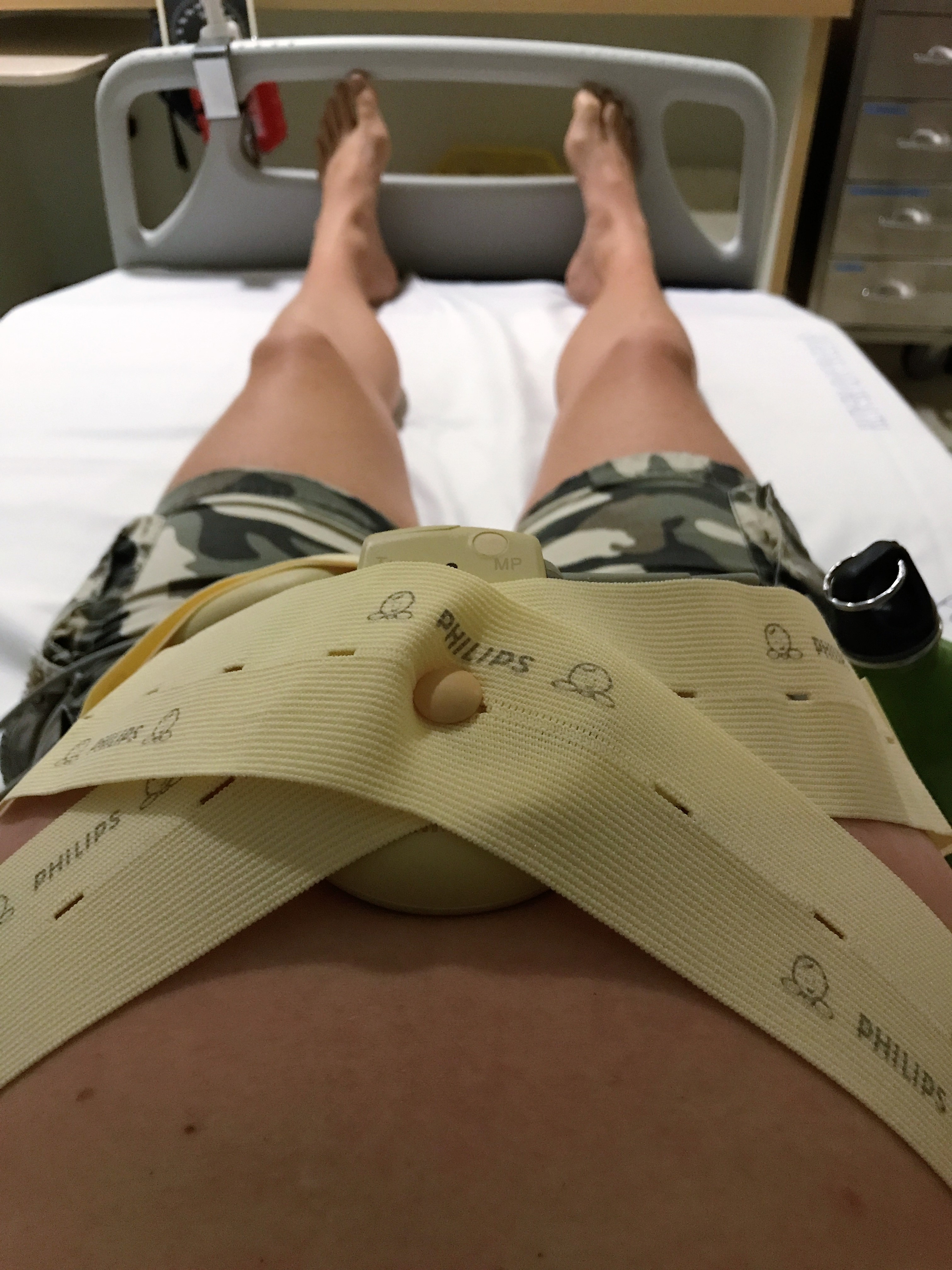 It's no secret that my body likes to cook babies a little extra longer than the average female.  I was kinda prepared for it with all babies as my family typically goes a little longer, but did secretly cross my fingers that each time would be different. Going past...