We are in this together, so I work along side other awesome businesses & affiliates that are going to help you with your health, family or parenting journey. Check em' out, and tell them, Philippa sent you.
Chrysalis Birth Doula Group

The best Doula Support for Families in Far North Queensland.
Visit http://www.chrysalisbirth.com for more information
Simple Nourishment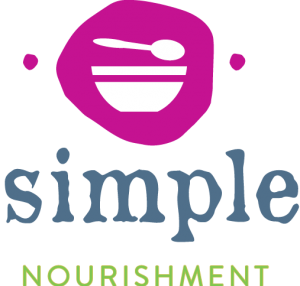 The creators of the amazing book every family should get their hands on 'Super Snacks'.  Nutrition packed food get your functioning at your best
Download their free e-book here
Energetic Mama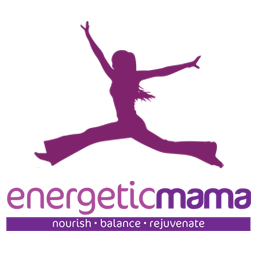 Naturopath & foodie Jess, is passionate about helping Mums & Kids feeling their best – Found out more here
Well Nourished

Well Nourished have some amazing whole-food recipes that will get you falling in love with food.  I particularly love their Rise & Shine breakfast meals