Live event Bookings Australia & Virtual Online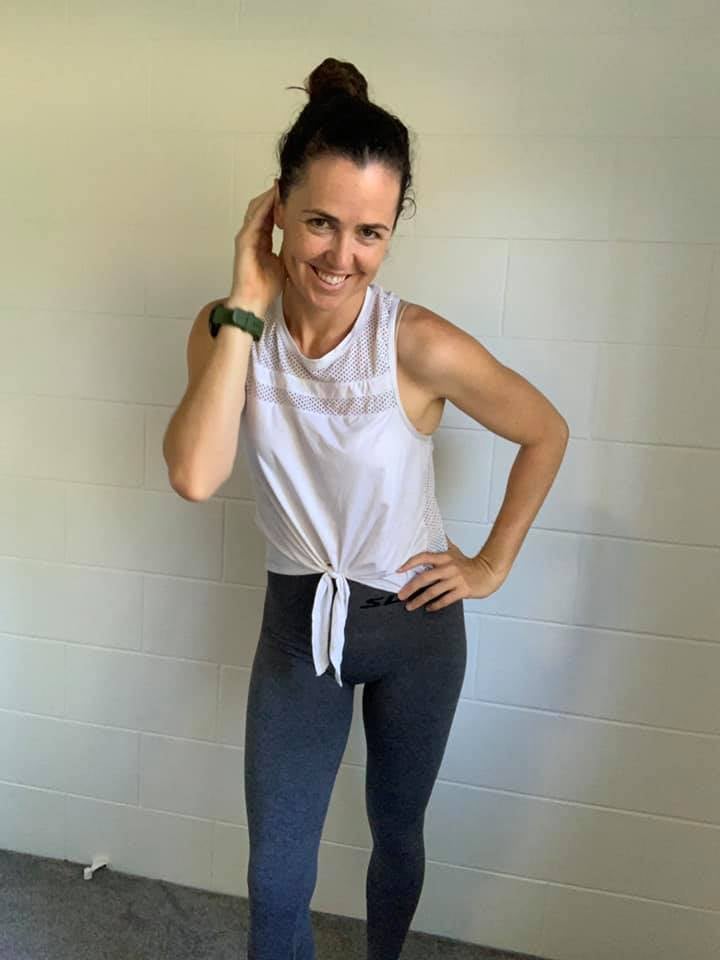 Live or Virtual speaking events create a buzz like no other interaction can.  If you are looking to be motivated & inspired by an expert in Health, Wellness, Fitness & Business, book Philippa in for your next event.
Philippa is available to travel throughout Australia for live events, workshops & presentation.
Looking to add Movement and Exercise during the virtual event breaks??  We have got you covered
With virtual events being the normal, reset & recharge attendees minds by getting them active/stretching/moving so they can refocus and fully engage in your content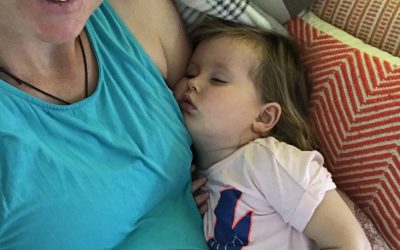 Hey Busy Lady! Mum life can be totally crazy right.  And the thing that usually gets put on the back burner is YOU.  You know what I mean.. your me time and prioritizing your health isn't at the fore front of your mind. I experienced this on the extreme level the...