Work with Nurtured Fitness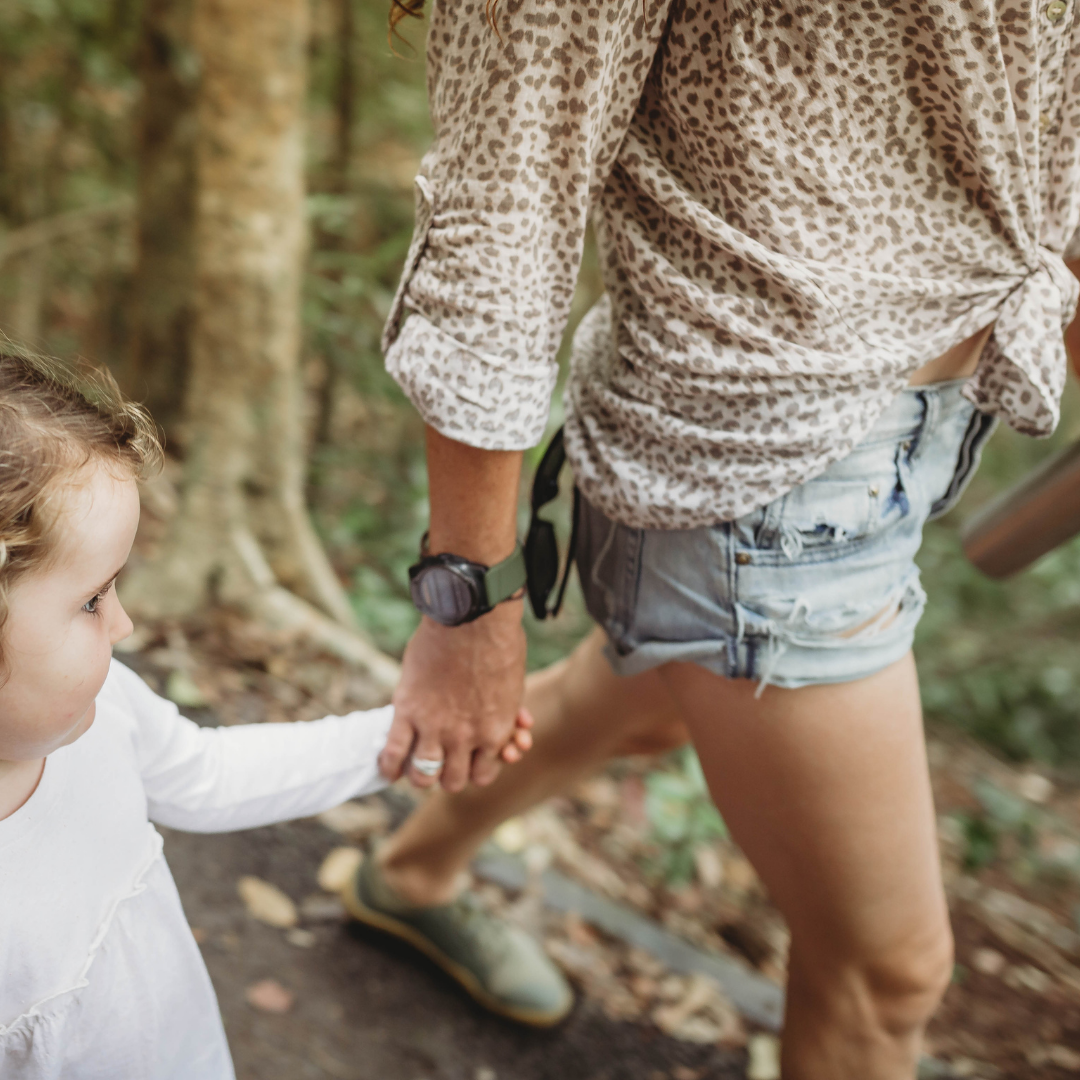 It's time to stop surviving, going through the motions & floundering
NOW is your time to Thrive!  If you are sick of the Energy Slumps, staying on the roller coast of dieting & fitness, lost your spark, feeling blah in your own skin, then Book A Call to discover how you can fast track to become a Fit Strong Energetic Adventurous Woman
You can do all this without the mum guilt, without spending more time away from the kids & without an obsessive regime.
Meet our Featured Experts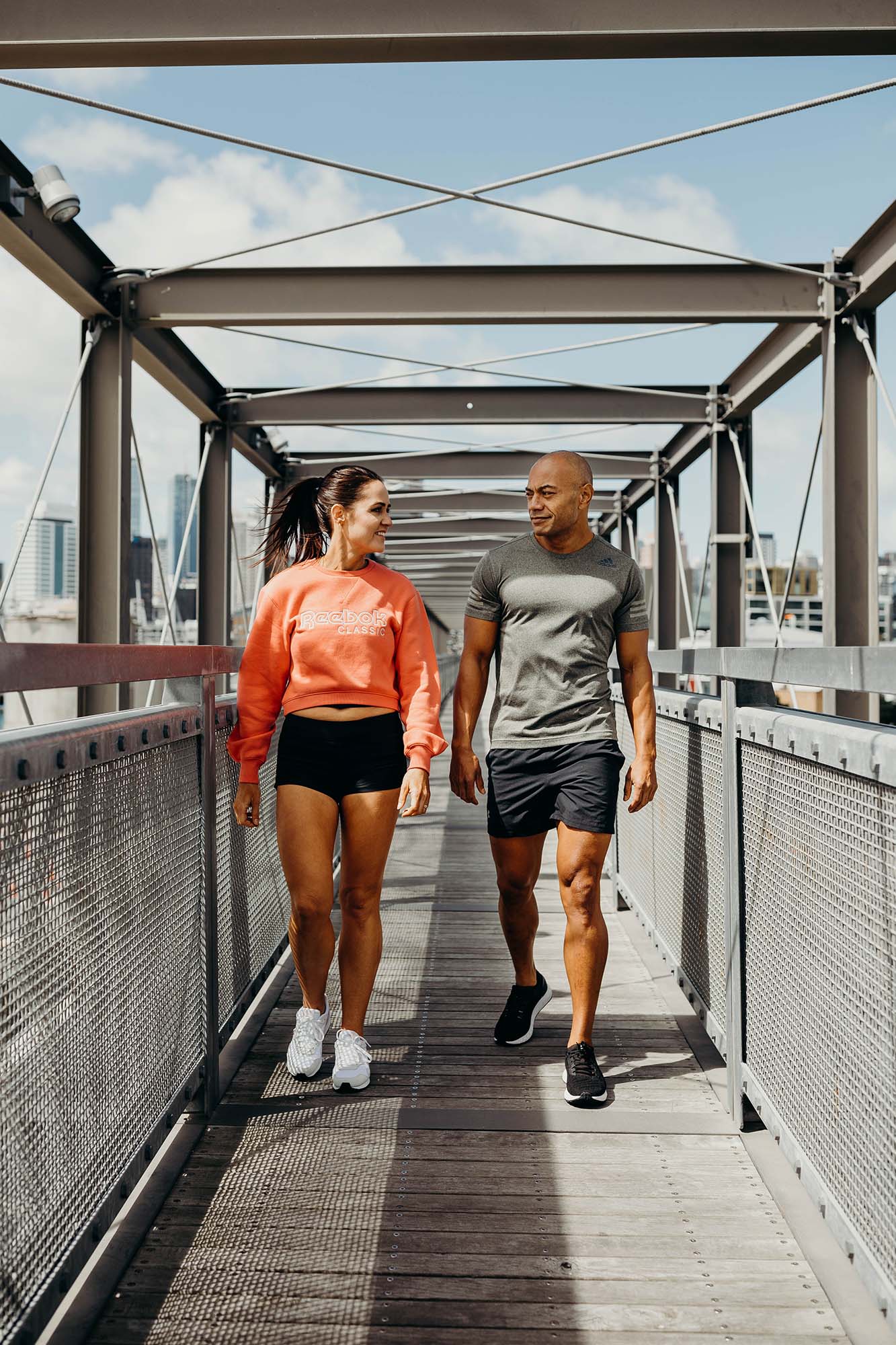 Corporate Wellness Reimagined
Improve staff retention rates, wellness, engagement & team building
Improve employee health & reduce sick leave
Workplace Fitness Challenges
Access to Nurtured Fitness on Demand App
Virtual Wellness Workshops by Industry leading experts – Psychologists, Nutritionists, Stress Coaches, Women's Health & more
Scripts & templates done for you for easy implementation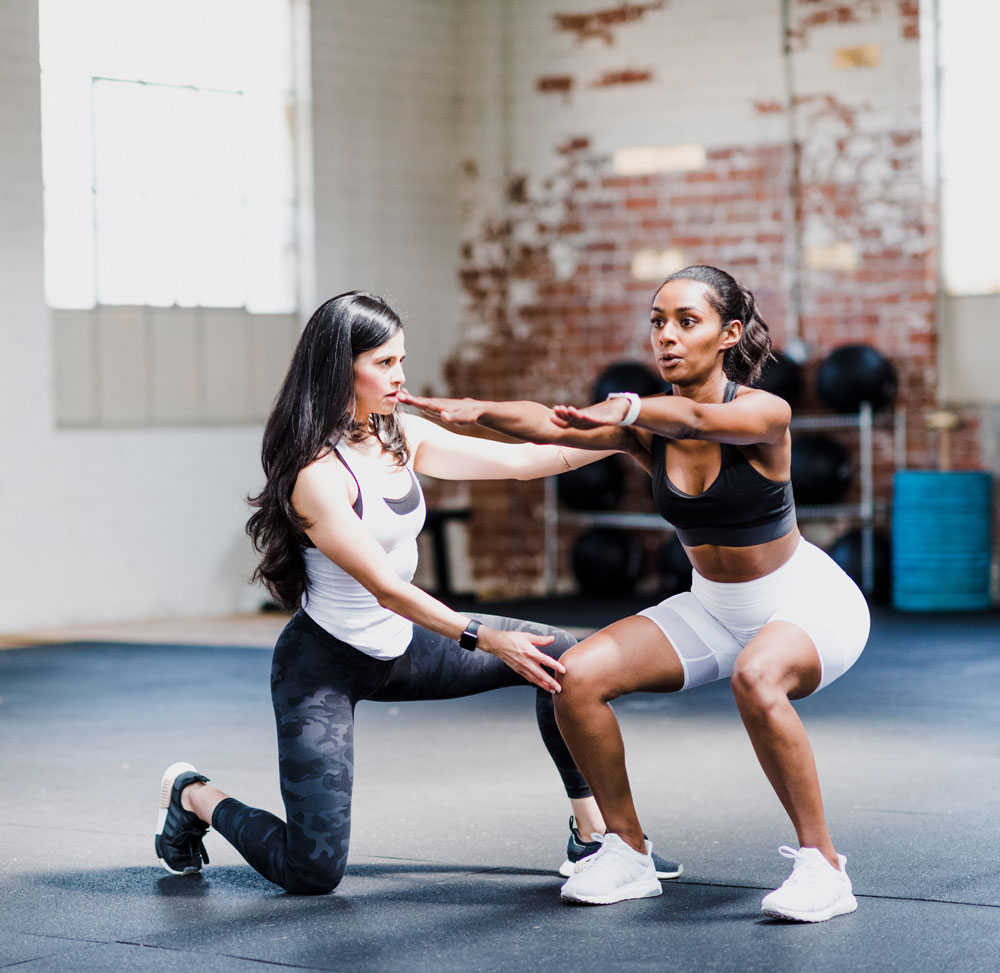 Strong Mumma Mindset Manual
10 Mindset Tips & 3 Workouts to Strength Your Mind & Body
Even if you're full of good intentions but lack Time, Motivation & Energy
Supacore
Medical grade compression leggings for peak performance, injury recovery, workout recovery & postnatal recovery.
$25 off your first pair using code PHILIPPA25 at the checkout.  Shop HERE
Biome
Eco friendly & zero waste products for your home, kitchen, bathroom, lunch boxes, drink bottles, slow fashion & skin care
Superfeast
Medicinal mushrooms & tonic herbs for improving health & energy.
Get 10% off your first order using code NURTUREDFITNESS10. Shop HERE
What They're Saying about 
The Fit Thriving Mum Method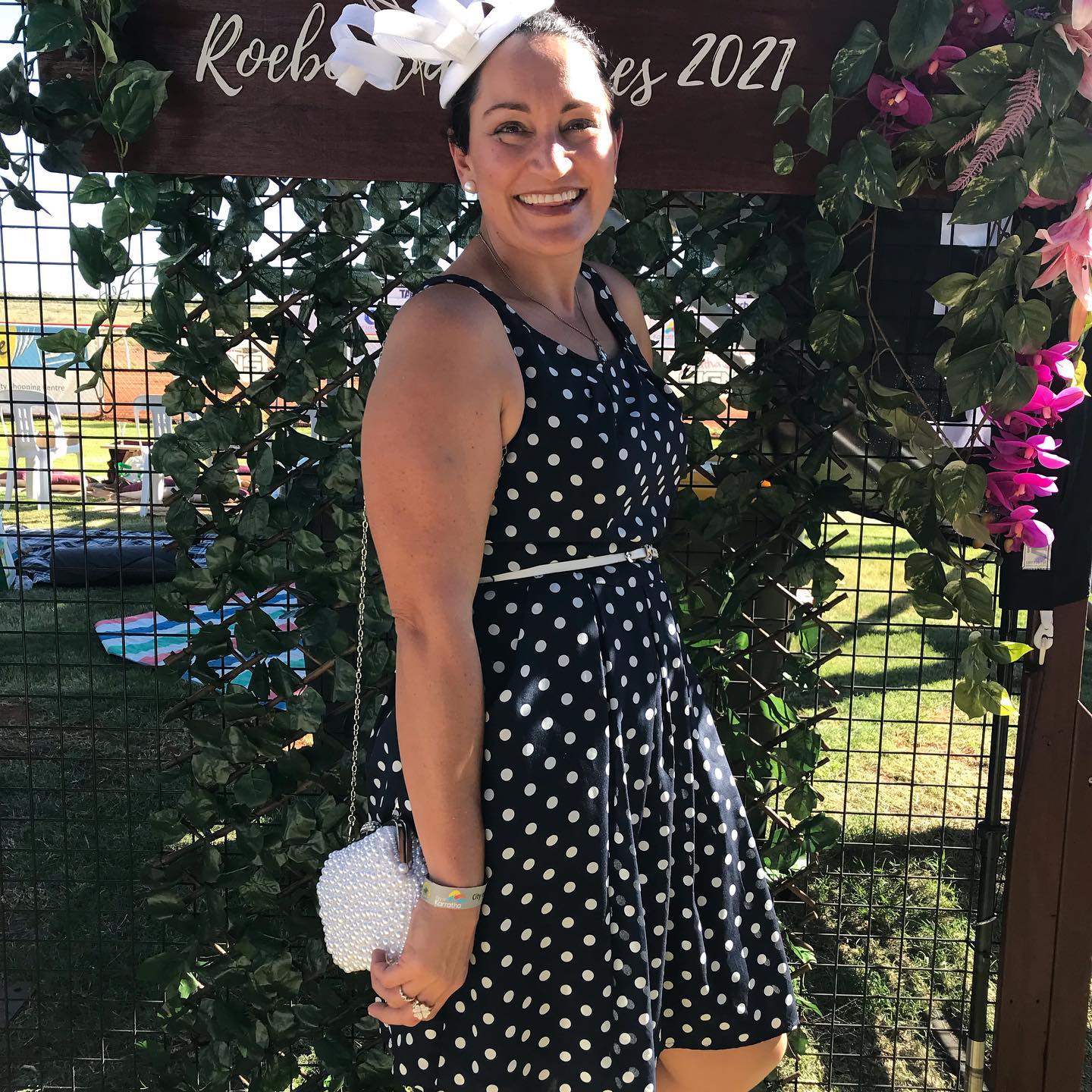 "I am feeling fitter and stronger than I EVER have in my adult life!"
Kylie lost 8kg & 43cm from her body… and continuing to see results
"I am feeling fit, strong, happy, sexy and closer to my vision of being a MILF than I ever have been...
My friends are starting to notice the difference. I bought size 8 jeans and
Dan (husband) said I was "looking skinny", so there must be something noticeable going on
Since finishing the Fit Thriving Mum method I have continued to follow the core principles and I am still seeing amazing results! In the last 3 months I have lost ANOTHER 5.2kg and 2.5cm overall! I have also taken another 8sec off my fitness test time and added 15sec to my plank!
Philippa, you have given me the tools to live my best life and I am forever grateful. Thank you for this awesome program!"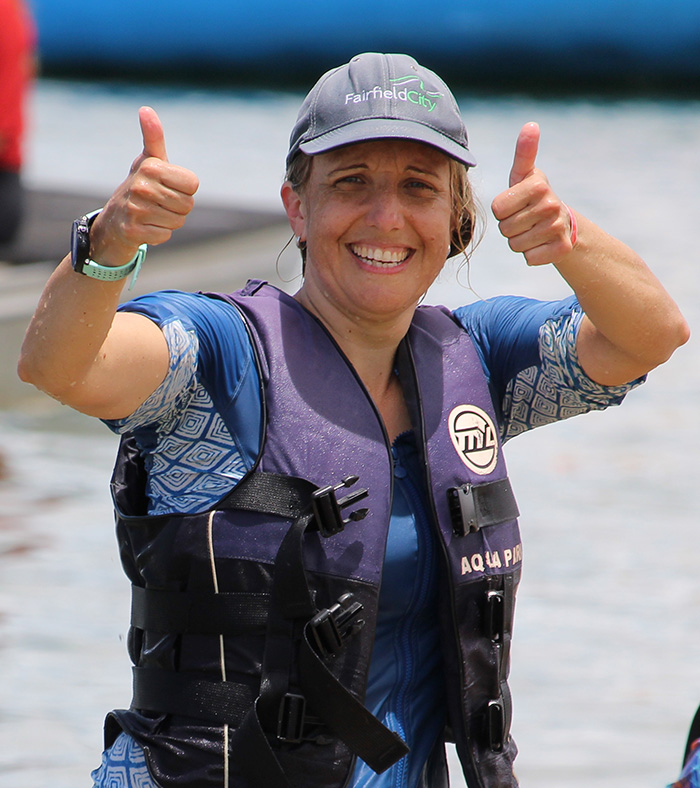 I love the Fit Thriving Mum Method and would recommend it to anyone. For a long time, I didn't feel that I had control over what I ate because I was impulsive, and then i would end up regretting it later.
FTMM helped me clarify my goals so that I was motivated and had the principles to make changes. It introduced me to factors that affect my energy and moods, such as hormones, and how to lessen their impact. There is so much information in the program and I am now going through the material again week by week, to continue the habits I already have in place, reinforce my motivation, and focus on other details I missed the first time.
I have lost weight and hope to continue losing more as I maintain this lifestyle. I am now exercising consistently, more confident and loving life because I know what my goals are and how to get there. I can see myself continuing the planning and the principles I started in Fit Thriving Mum Method for a long time.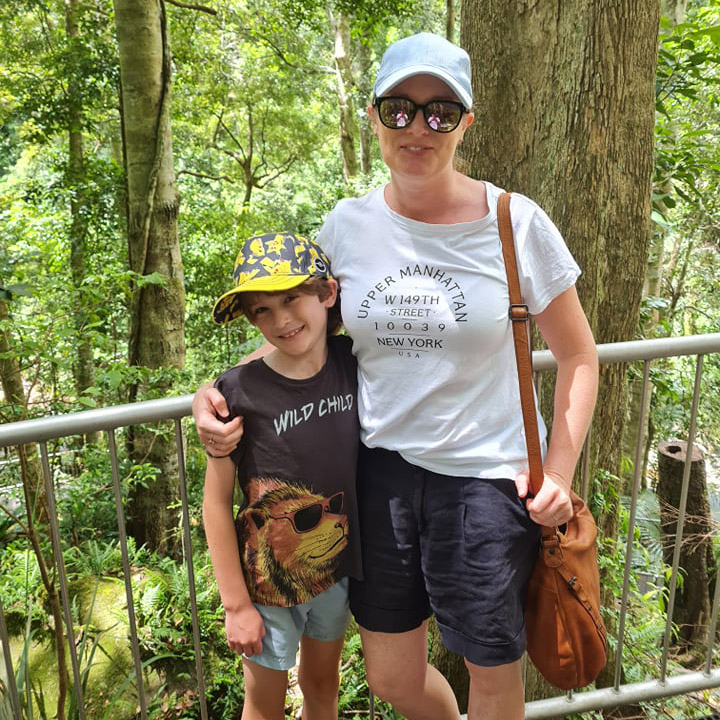 I've recently completed the FTMM and highly recommend it to mums everywhere!
Initially, I was nervous and unsure about the idea of a fitness program for two reasons. The first being that I have never been sporty or pursued fitness. While I've always had an active lifestyle & enjoyed spending time outdoors this had been the extent of my physical activity and exercise was completely foreign to me. At 40yrs old I could hardly tell you the difference between a lunge and squat!
Secondly, as a free spirited, spontaneous kind of person, I disliked the idea of routine and following a strict timetable and most fitness programs require you to follow a strict diet, workouts and routine, right?
As it turns out, neither of these things were an obstacle to completing the FTMM successfully, and creating new healthy lifestyle habits, including regular exercise.
I recommended FTMM to one of my best friends, who's completing it right now....so you know I genuinely think mums everywhere should look into this further & consider if it's right for you!
Whether its changing your workplace or transforming your mind, body and energy, We have the program for you.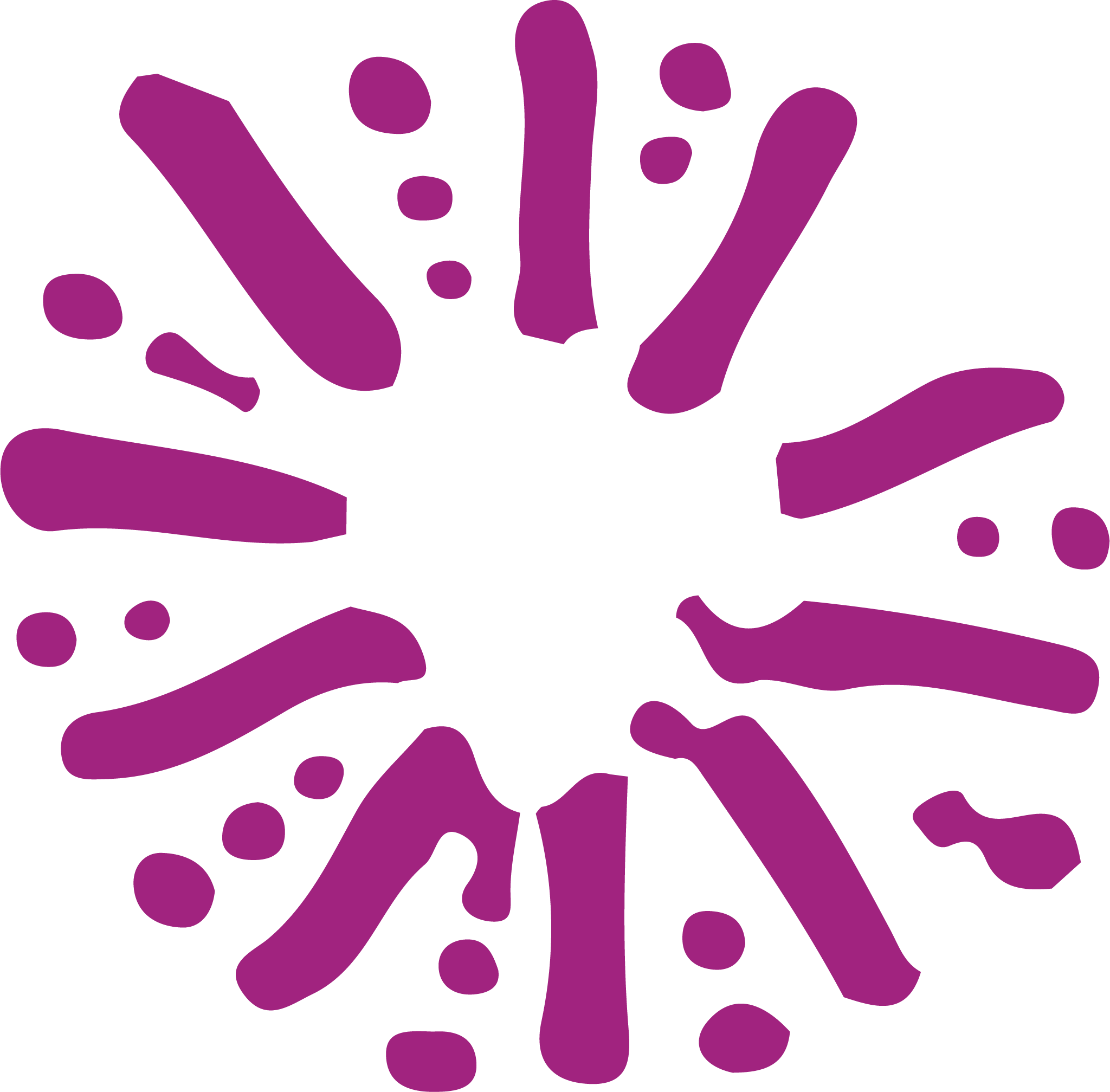 The Fit Thriving Mum Method
The Fit Thriving Mum Method is Philippa's signature Program for busy working Mum's who want to gain more energy, transform their relationship with their body & lose weight, in a family centred, whole health sustainable approach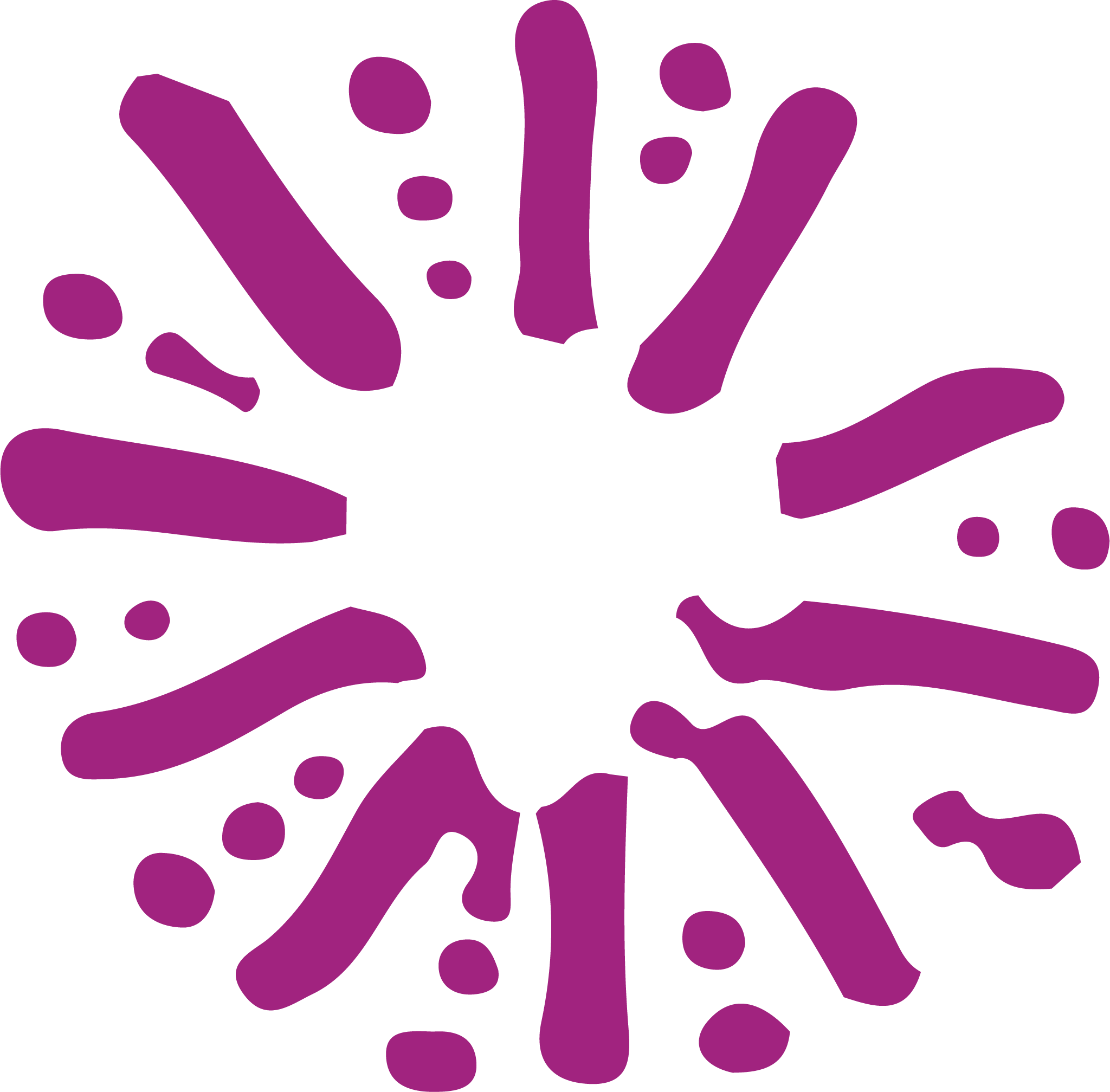 Corporate Wellness
Do you want your Workplace and your team to THRIVE mentally, physically, emotionally & socially. 
You'll do more than just 'tick the box' but make an significant impact for your employees. Increasing value, retention, engagement & the health of your employees.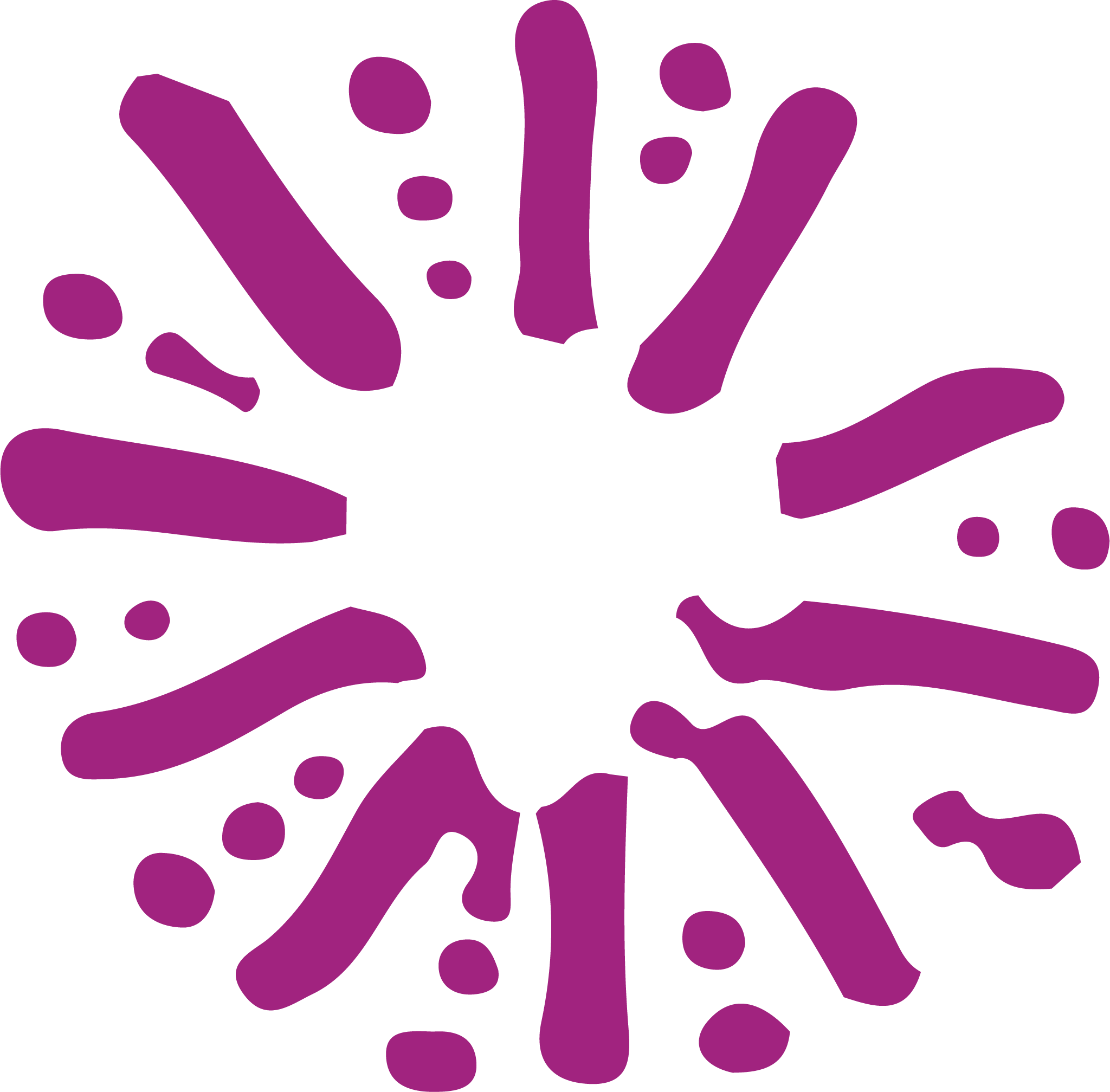 Guest Speaker
Live or Virtual speaking events create a buzz like no other interaction can.  If you are looking to be motivated & inspired by an expert in Health, Wellness, Fitness & Business, book Philippa in for your next event.
Join our mailing list for more updates, information and great deals… we promise we won't spam you!