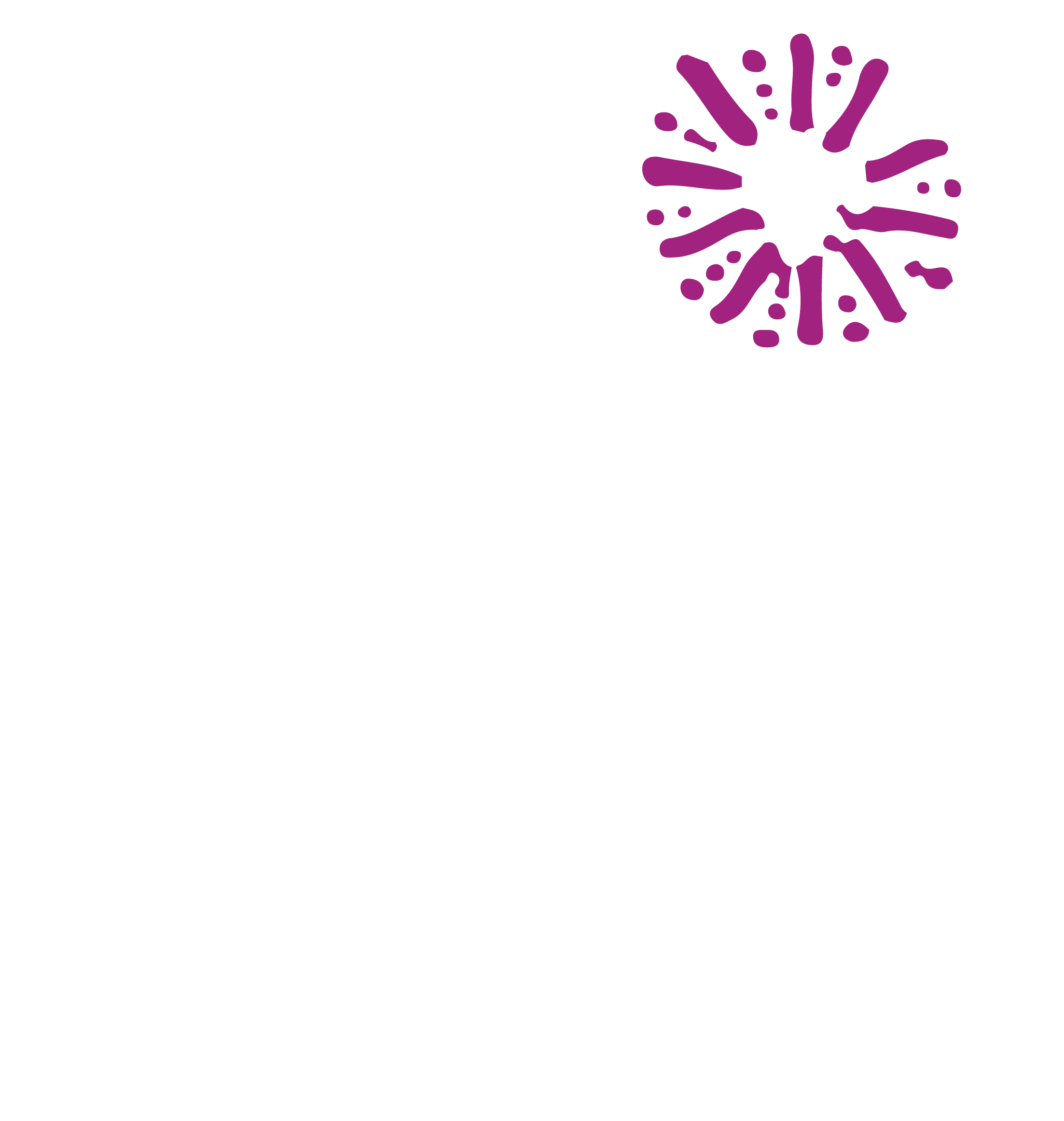 The Fit Thriving Mum Method
Working with Philippa Bowman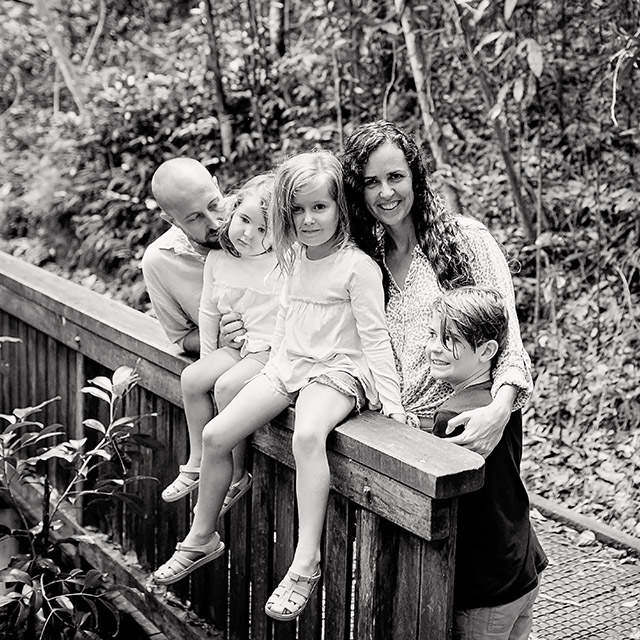 Stressed out, Floundering, Surviving or Feeling 'Blah' in your own skin?
I see you! It's time to stop settling for Surviving.  It is your time to THRIVE.
If you are sick of staying on the roller coast of dieting & fitness, lost your spark, feeling blah in your own skin, I have got you covered!
Book A Call to discover how you can fast track to become a Fit Strong Energetic Adventurous Woman… without the mum guilt, without spending more time away from the kids & without an obsessive regime.
What They're Saying About It
Kylie's Story..
I am feeling fitter and stronger than I EVER have in my adult life!"
Kylie lost 8kg & 43cm from her body… and continuing to see results. I am feeling fit, strong, happy, sexy and closer to my vision of being a MILF than I ever have been… My friends are starting to notice the difference. I bought size 8 jeans and Dan (husband) said I was "looking skinny", so there must be something noticeable going on.
Since finishing the Fit Thriving Mum method I have continued to follow the core principles and I am still seeing amazing results! In the last 3 months I have lost ANOTHER 5.2kg and 2.5cm overall! I have also taken another 8sec off my fitness test time and added 15sec to my plank!
Philippa, you have given me the tools to live my best life and I am forever grateful. Thank you for this awesome program!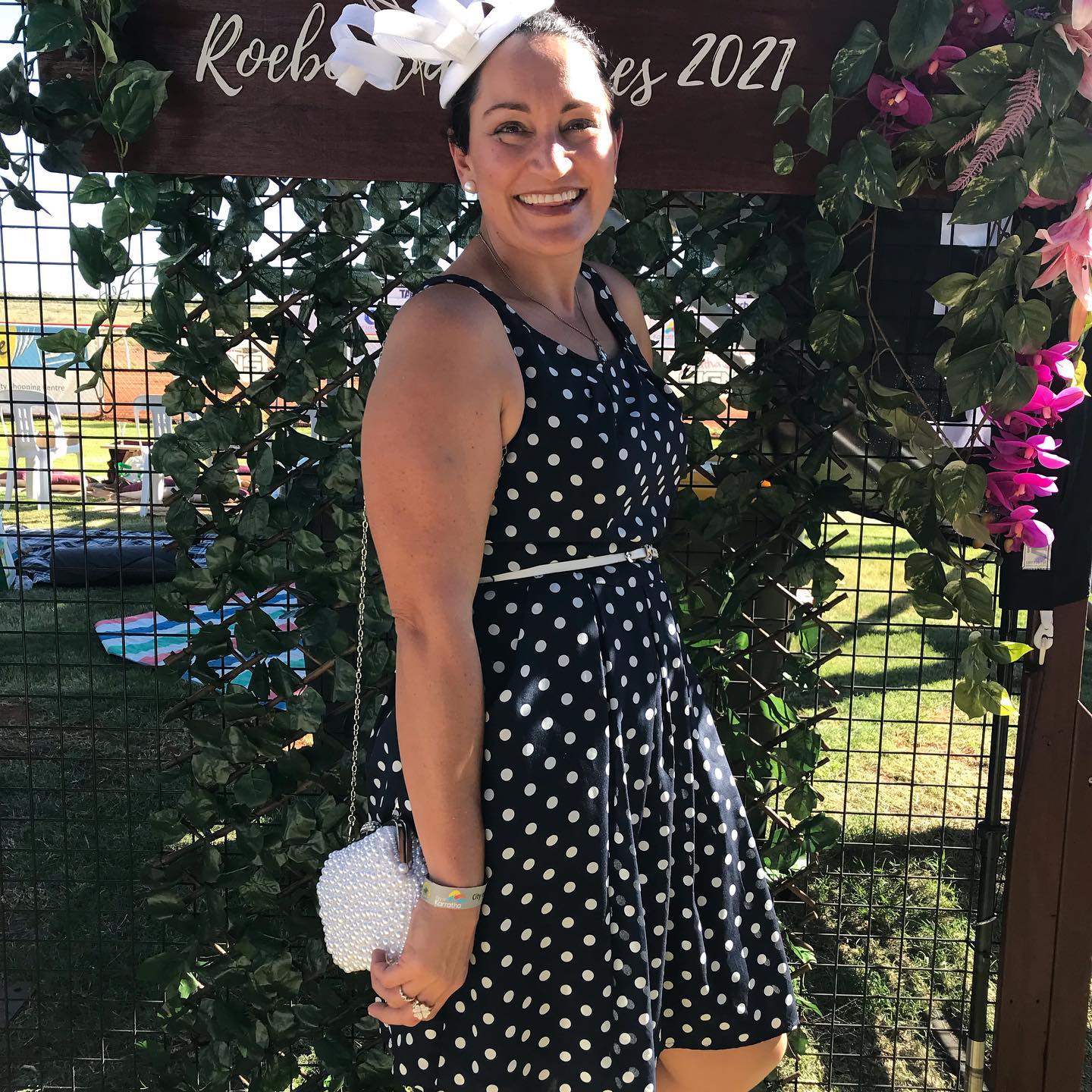 Fit Strong Confident Adventurous Woman
12 Weeks Online Coaching & Accountability
On Demand & Live Workouts
Step by Step System for Getting Sustainable Results
Community Support from Like-Minded-Mums & Private Client Facebook Group
Nurtured Fitness On Demand App
Nutrition Support & Recipes
Mindset Tools to transform your confidence
Family Friendly & Family Centred Program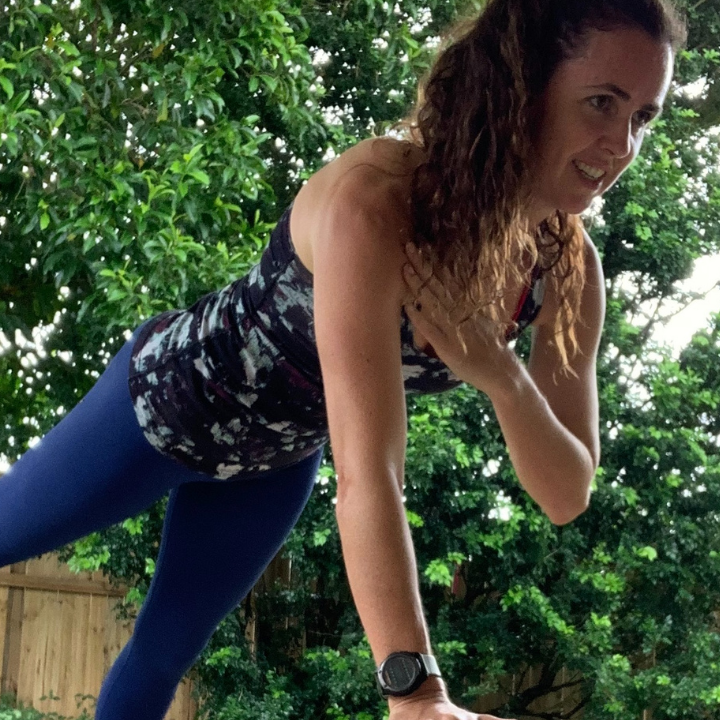 Book A Discovery Call with Philippa Now
 Would you be ok if you were in the exact same place in 6 months time? What about 1 or 5 or 10 years times? Your health, energy levels and fitness sitting exactly where they are?
Are you ready for change? Are you ready to find the Easy, Fun & Family Friendly way for you to THRIVE?
Do you want sustainable long term results that focus on caring for your whole health, hormones, head space as well as the nutrition & exercise?
Will you be our next success story?
We have helped hundreds of women transform from tired, exhausted, unfit, no spark, self conscious to Fit Strong Confident Energetic Adventurous Women in 3 months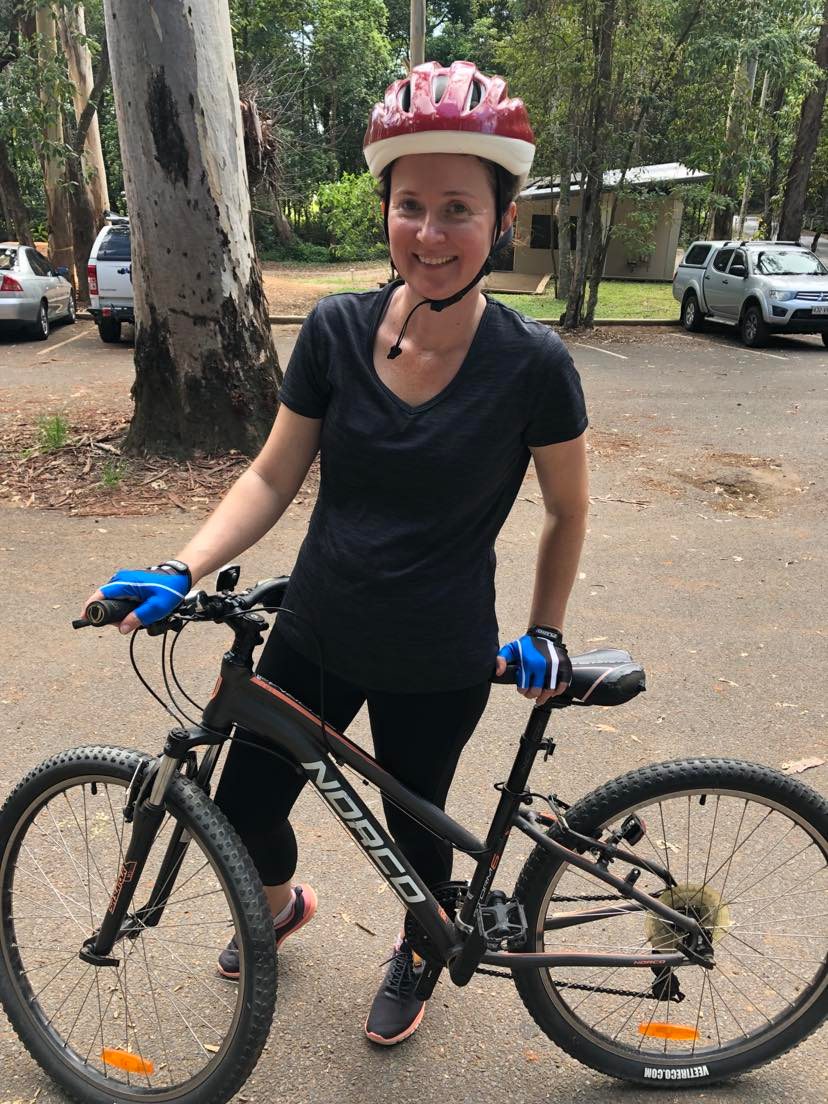 Alison
I joined the program to find out strategies for the long term and I have absolutely gained this.  About half way through the program I realised that the weight loss had become less important because I HAD ENERGY!  I feel like I can manage day-to-day family life a lot better and still have something left in the tank when the kids go to bed.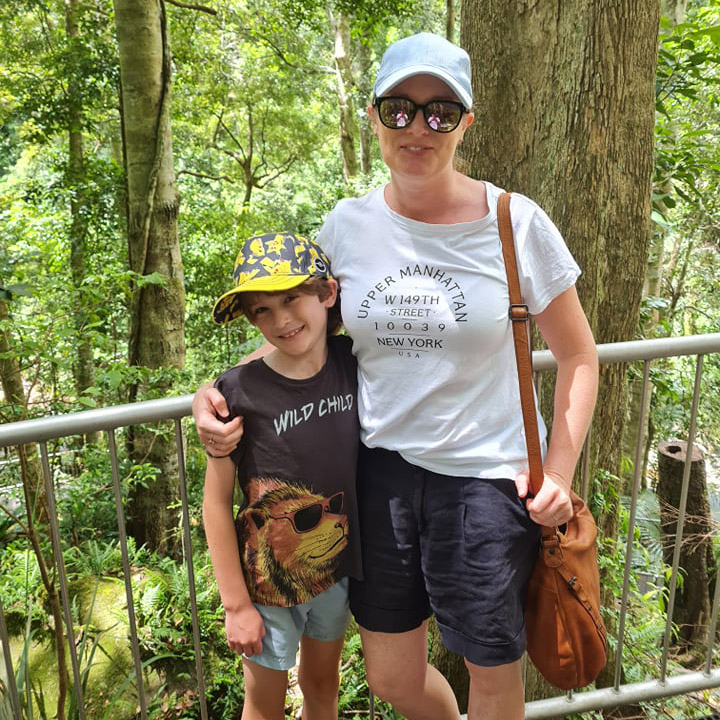 Annette
Was so nervous and apprehensive about jumping in.  But she transformed into a Fitness Machine with ease & now her best friend has joined the program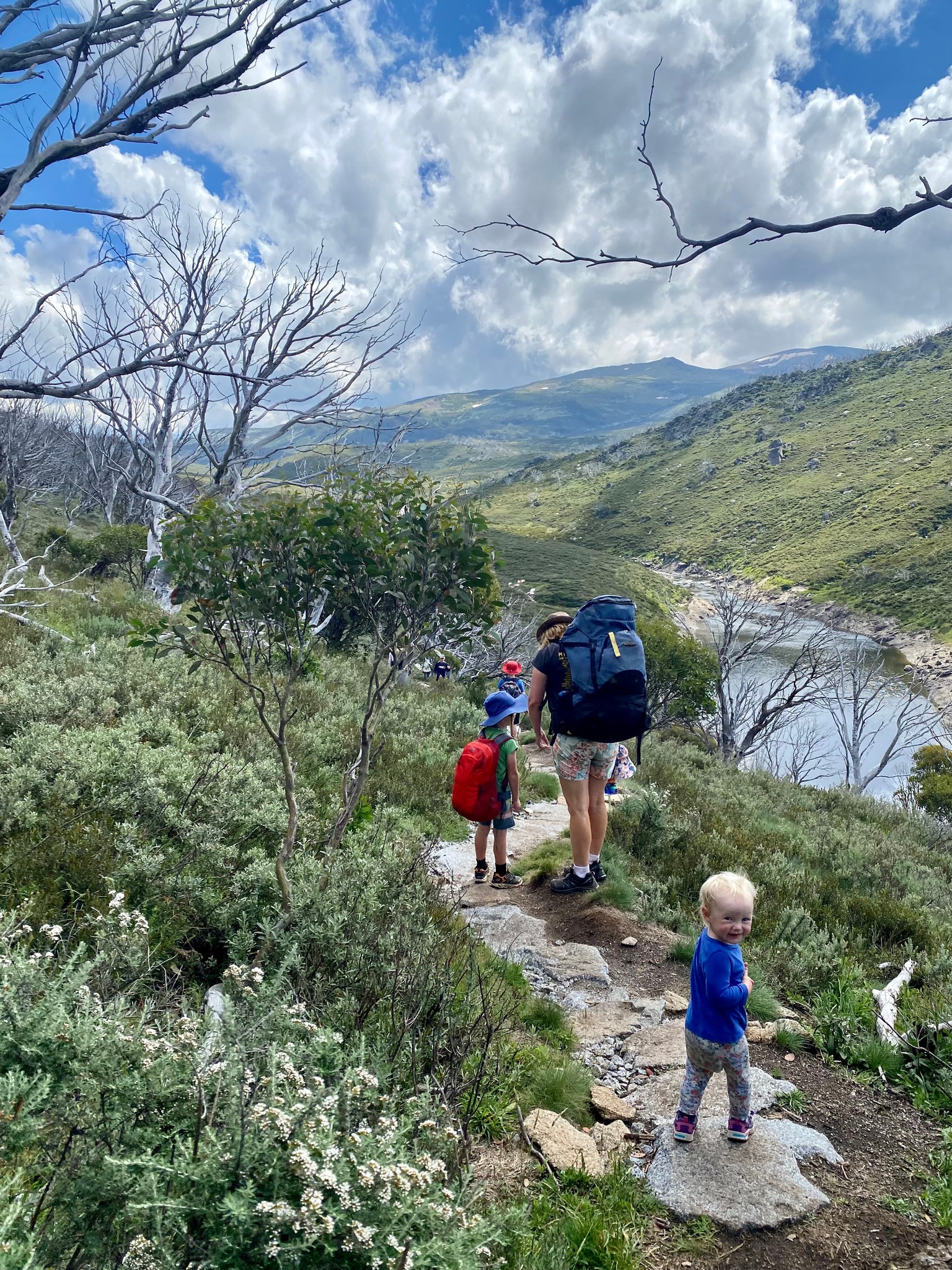 Lisa
Did what she had been putting off until the 'kids were older'.  She entered a 30km trail run and went overnight hiking with her 3 young kids!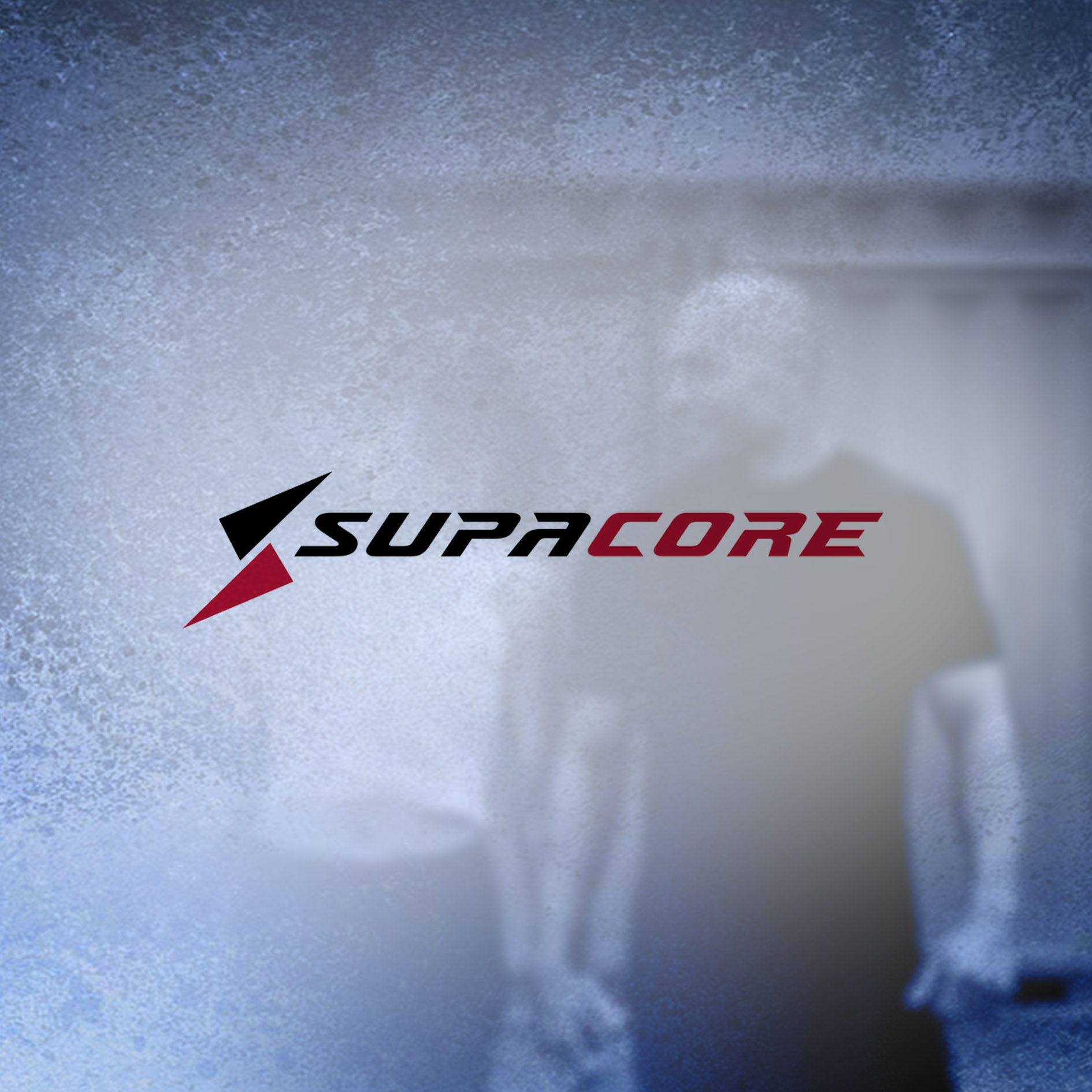 Supacore
Philippa's favourite exercise pants to speed up recovery and performance.  Ideal for postnatal & injury rehab too. Get $25 off your first pair using code 'PHILIPPA25' when shopping direct with Supacore HERE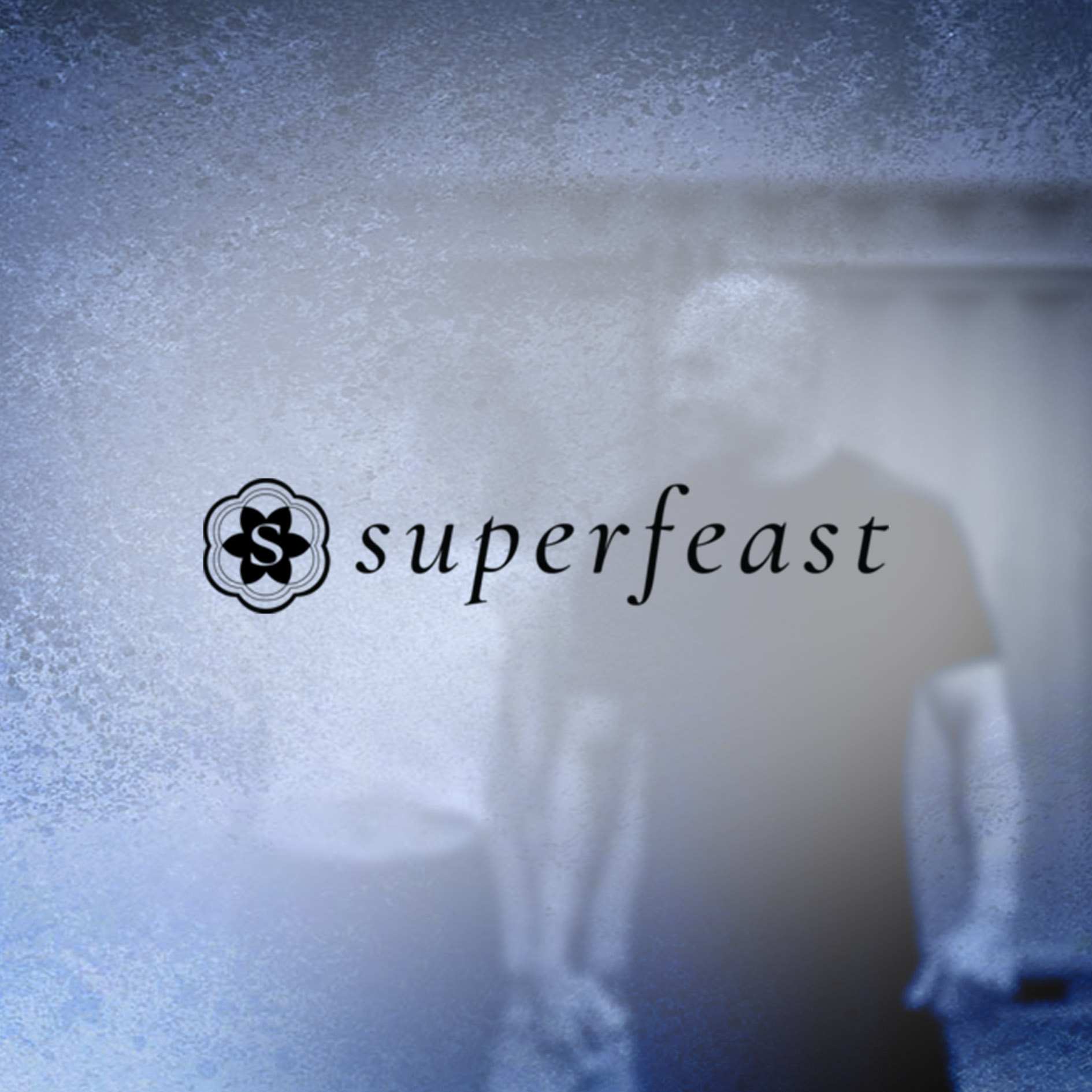 Superfeast
We LOVE Superfeast for energy boosting medicinal herbs & tinctures, which are an amazing coffee replacement. Get 10% off your order using code NURTUREDFITNESS10 when shopping with Superfeast HERE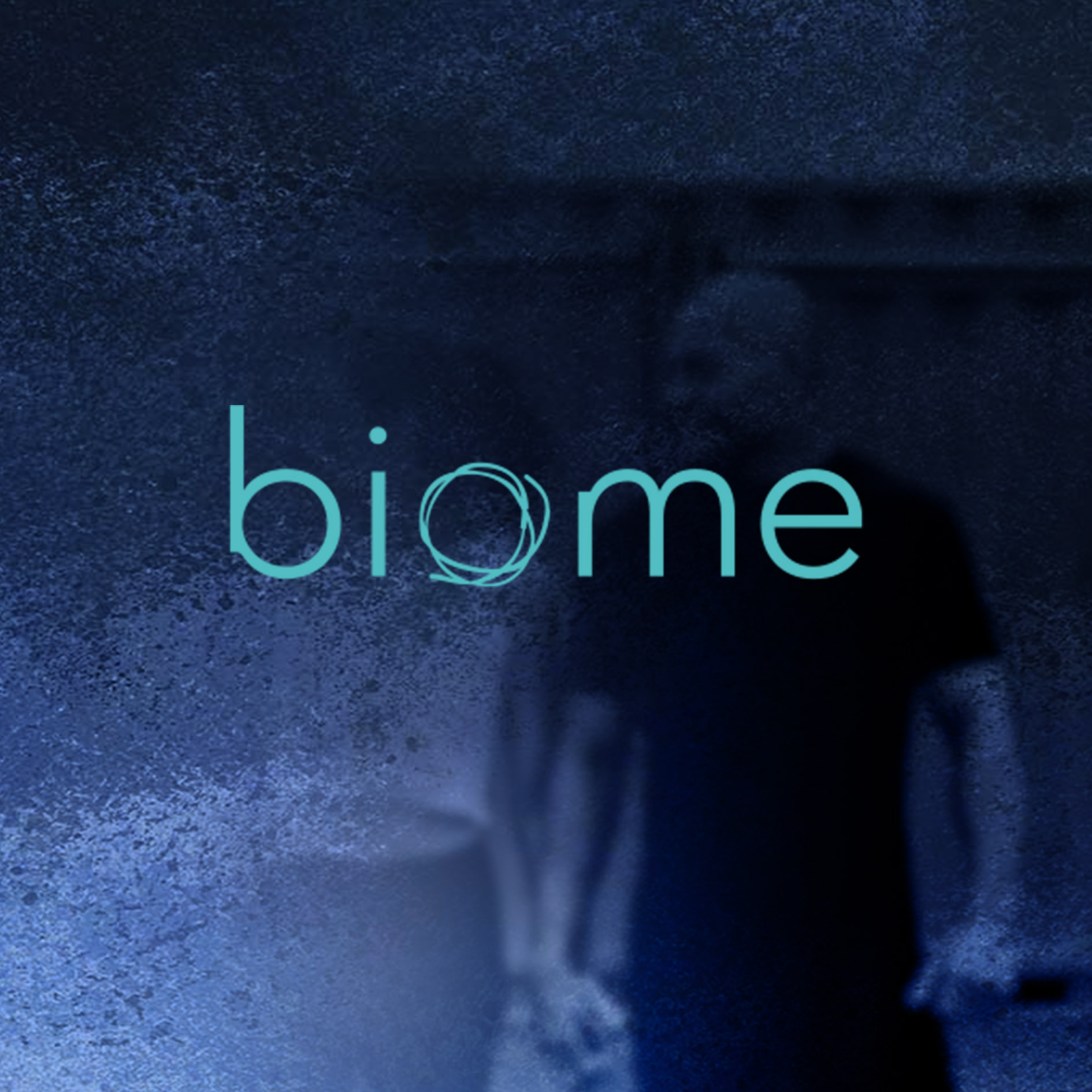 Biome
Check out Biome for an amazing range of sustainable & environmental products for your homes, bathroom, skin care, clothing, lunch boxes, drink bottles and MORE.  Check out Biome HERE