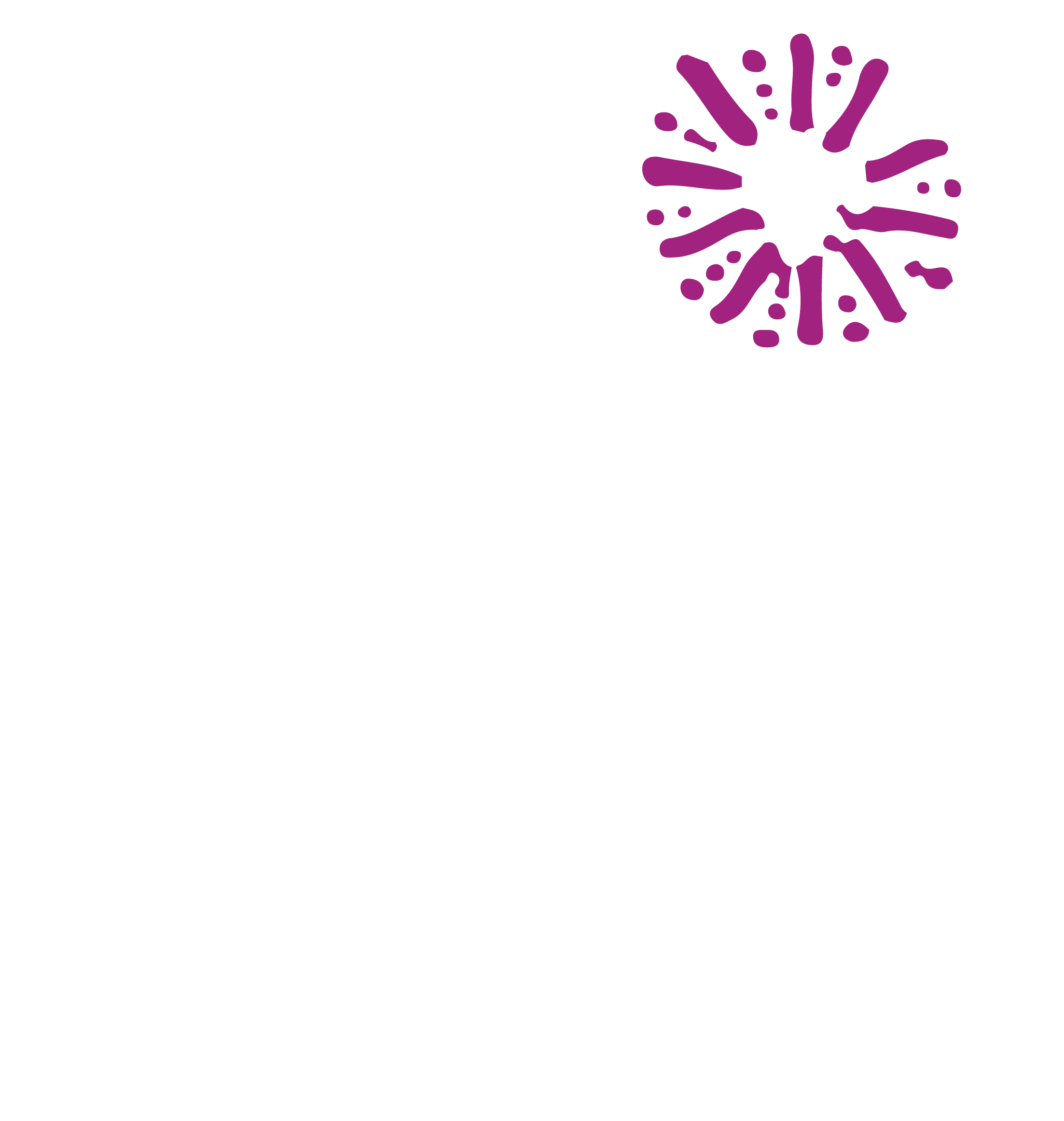 Corporate Wellness Reimagined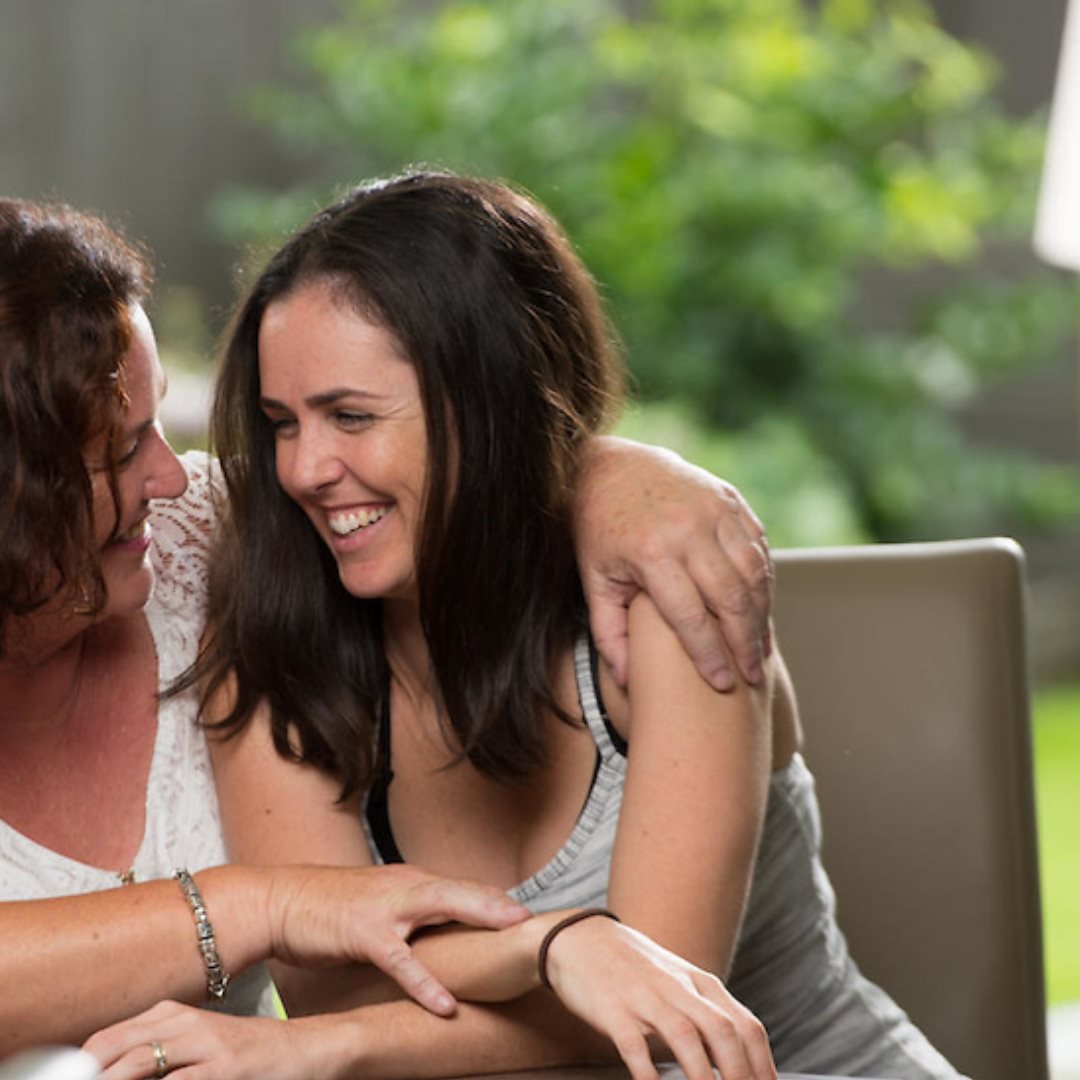 We know that more than ever, the health of your employees has never been more important.
Stress, Working from home, 'state of the world', & Mental Health challenges have created a very unique working environment.  So, we have created an amazing system to ensure your staff are THIRIVING, performing & happy.
We kick off our new clients with a simple & fun Team Fitness Challenge to improve general health, team building and a bit of friendly competition. This gets your staff seeing results quickly and they are fully supported by Nurtured Fitness with on demand workouts & live virtual classes.  You'll engage in a new challenge each quarter.
But we know the picture of health is far greater than 'fitness'.  We take a whole health approach to ensure that social, emotional, mental & physical health are all supported through our services.
We provide your team with the opportunity to attend our regular monthly workshops by leading industry experts.  From Nutritionists to Psychologists, and Stress Coaches to Mindfulness Experts, we bring the tools to your staff that they can implement immediately.  If they cannot attend the live trainings, the replay is always available to support them.
We have created this program in simplest form to make it as easy as possible for businesses to implement (and take all the credit for).  We remove the guess work by giving your team the scripts, so you can plug and play.  Nurtured Fitness takes care of the rest!
Research shows that employees don't always need a pay rise to increase performance and retention.  They need to feel valued.  As this is what our Corporate Wellness program provides.  Some of the results we see are increased productivity, increased engagement at work, improved staff relationships, reduced sick days & healthier individuals.
This program is not here to just 'tick the box' that you have covered staff 'wellness', but that you are actually having a direct impact for team with practical tools they can use immediately.
If you would like to learn more about how this work for you business, then book in a time to chat to one of our Nurtured Fitness Team, and let's see your team THRIVE
Featured Workshop Experts
Mindfulness & Meditation Experts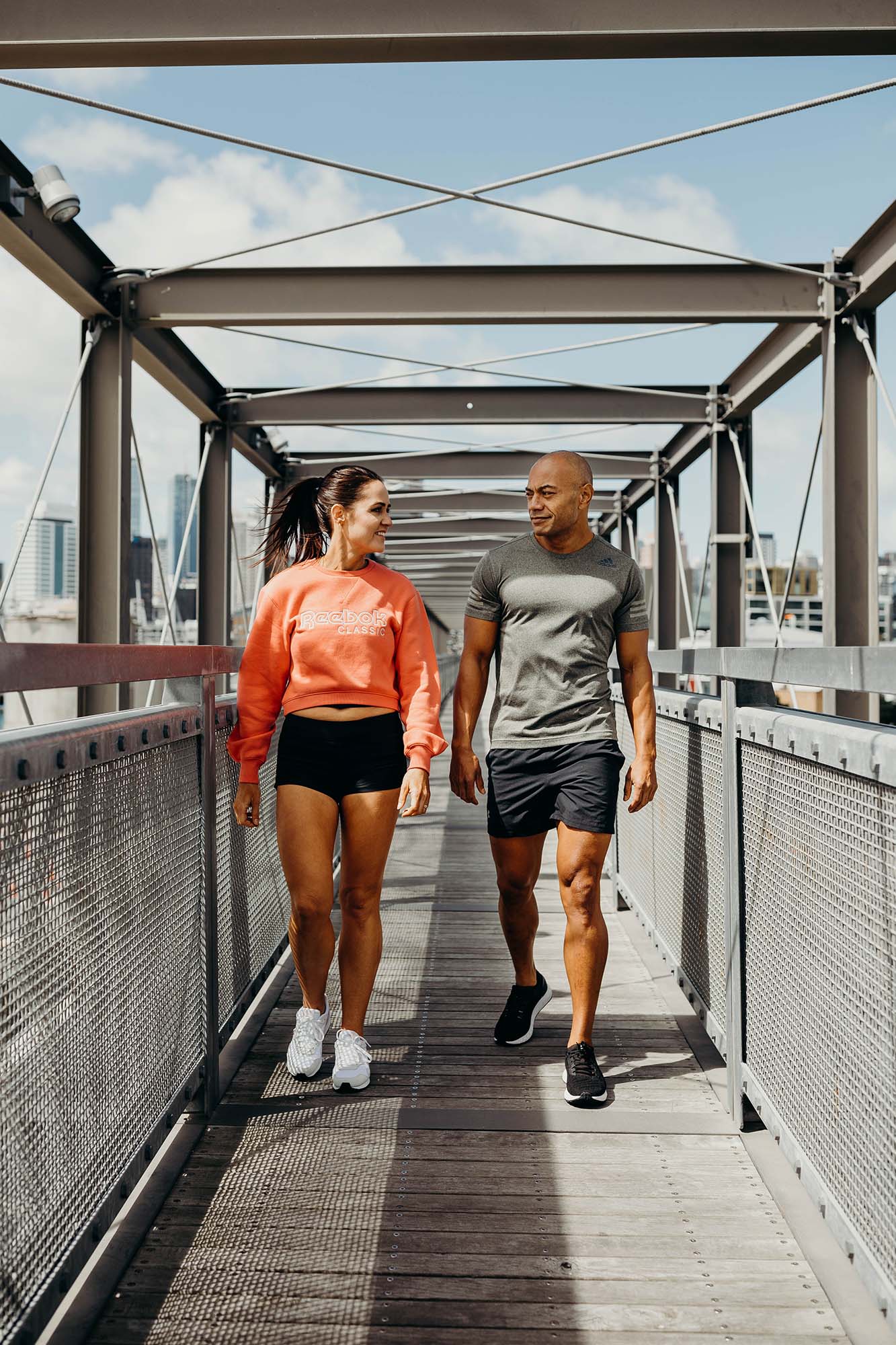 Quarterly Workplace Fitness Challenges
Virtual Wellness Workshops by Industry Leading Experts - minimum 2 per month
Access to Nurtured Fitness On Demand App
Script & Templates for easy application
Fully Supported by the Nurtured Fitness Team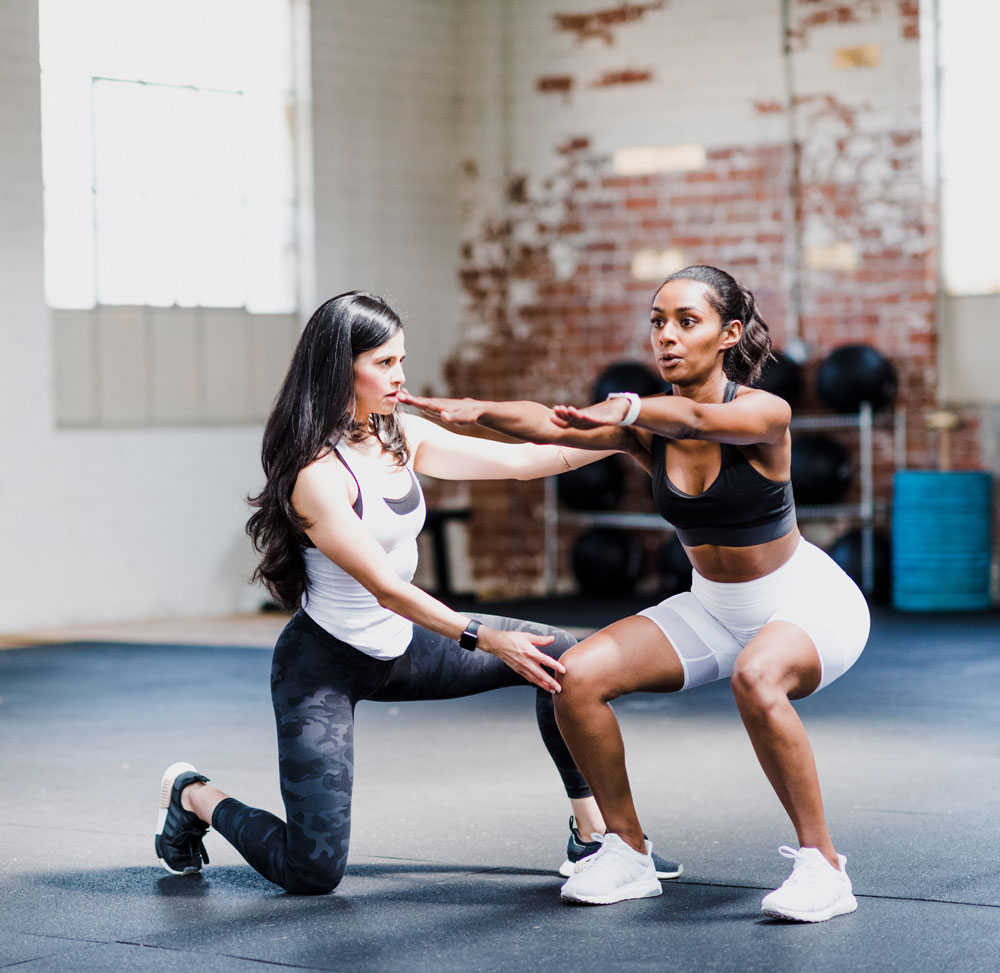 what They're Saying about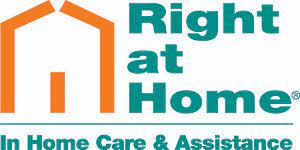 500% improvement in Staff Engagement!
The Fitness Challenge really enabled our team to connect and motivate each other in a way they haven't been able to before. By looking not only at exercise activities but also mental health and wellbeing we have a more knowledgeable team who can recognize their stressors and find ways to address them effectively. It has also identified the competitive spirit in us all and brought more comradery and team spirit to the workplace.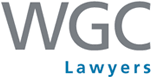 The team at WGC Lawyers thoroughly enjoyed participating in the corporate wellness program delivered by Nurtured Fitness. Chris and Philippa's abundance of energy motivated our office and encouraged healthy competition between team members. We are so appreciative of the support and encouragement offered by Chris and Philippa whilst we focused on improving the health and fitness of our team. – WGC Lawyers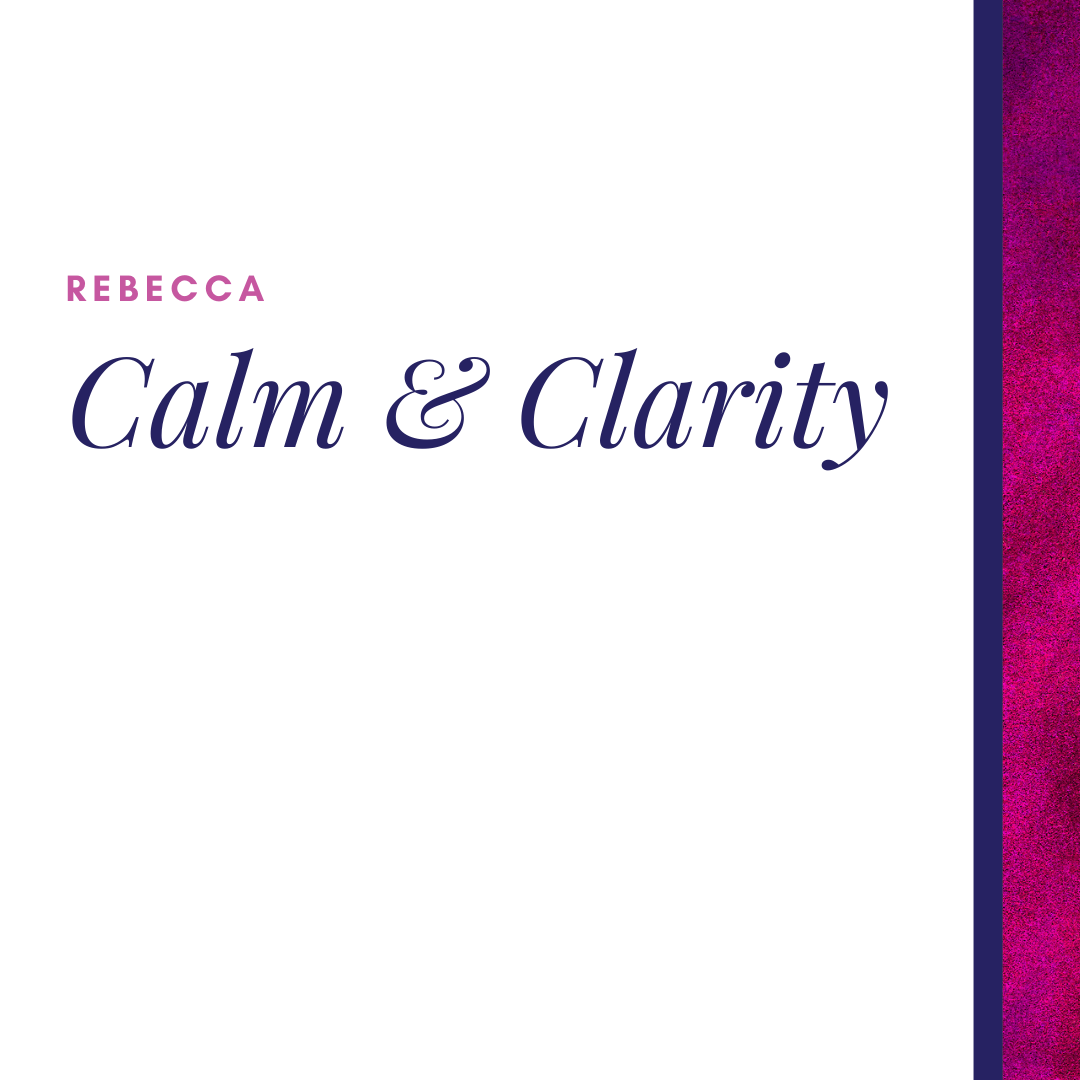 The Stress Less & Meditation workshop was very timely for me – the last few weeks of Covid has been so stressful – clients I was due to deliver on, work I had planned and I couldn't do any of it with sick family and being so sick myself. With my husband away for the week and trying to get my head around it all again – was definitely due for some clarity and calm!
Struggling to get staff to even turn up to a meeting?
Energy & Mood is low?  You can feel the stress & worry of 'state of the world' impacting on your staff?
Want to retain an amazing team?
Feeling the disconnect from your team working from home?
Do you want to do 'wellness' but you don't really know how? You've got EAP, but you want to prioritize prevention?
Do you genuinely care for the wellbeing of your teams?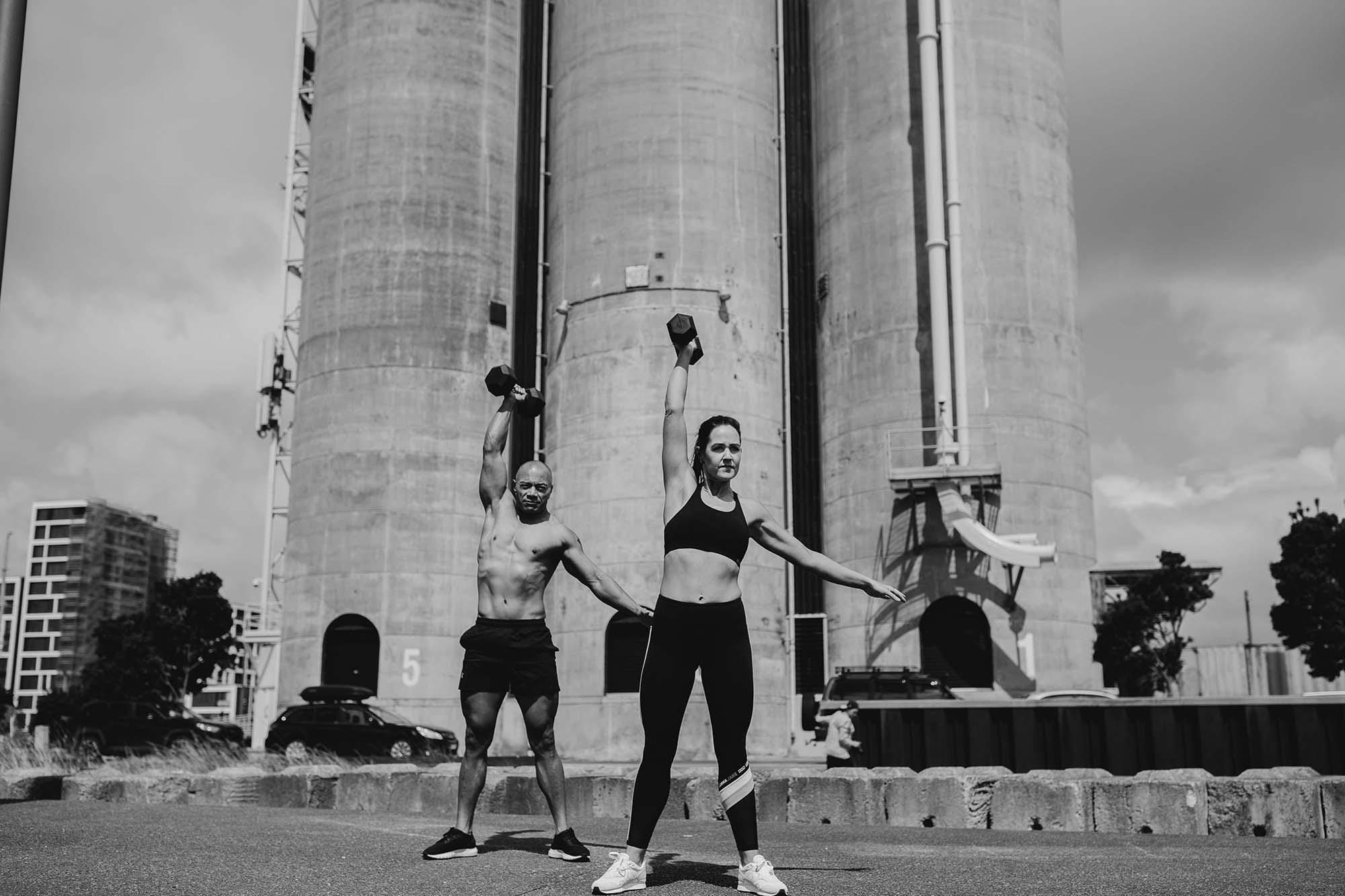 Engagement
One of our clients saw a 500% increase in team engagement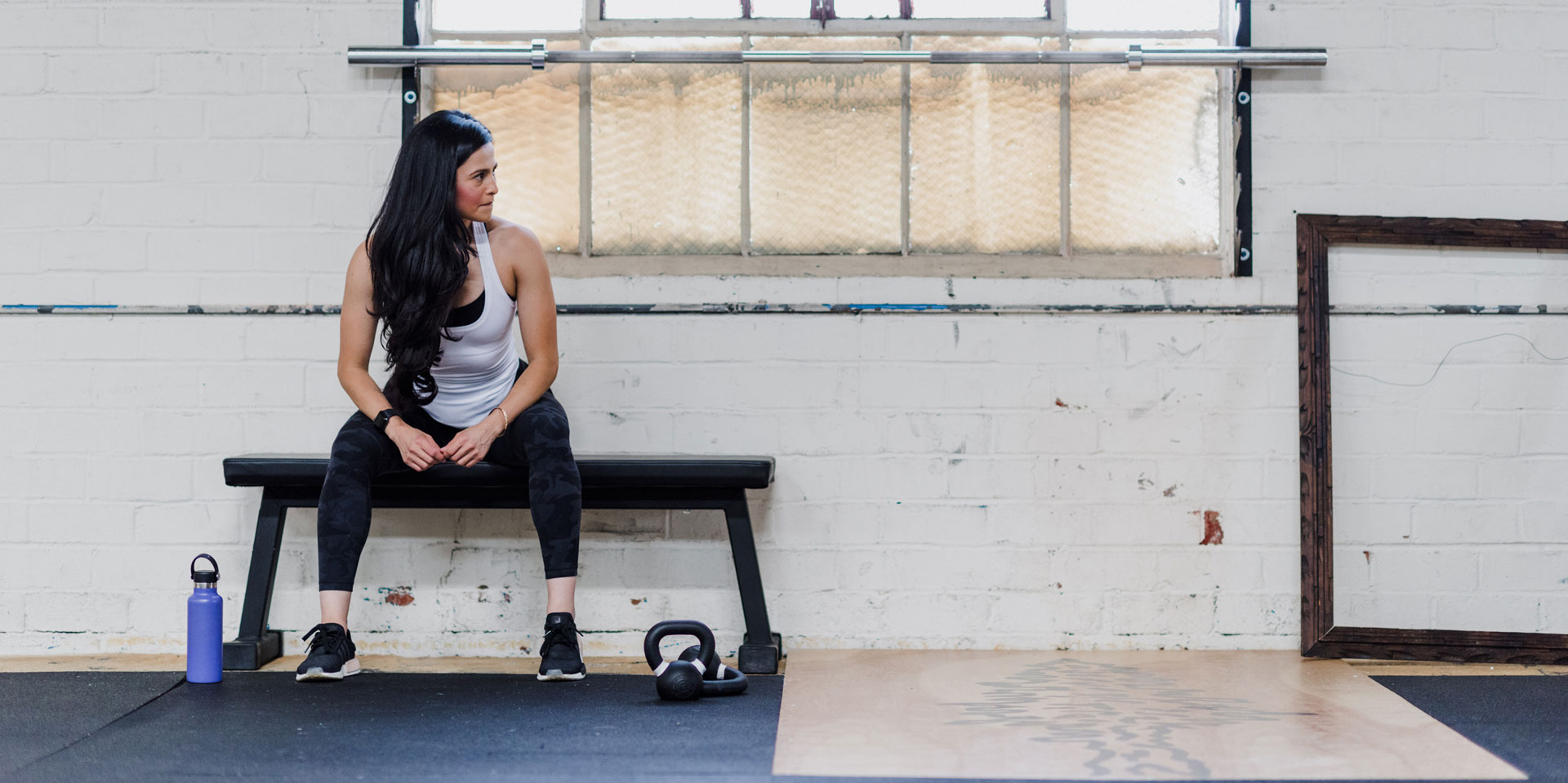 Save Money
It can easily cost $4,000 to hire a new staff member, but if they leave within the first 3 months, that cost is $9,000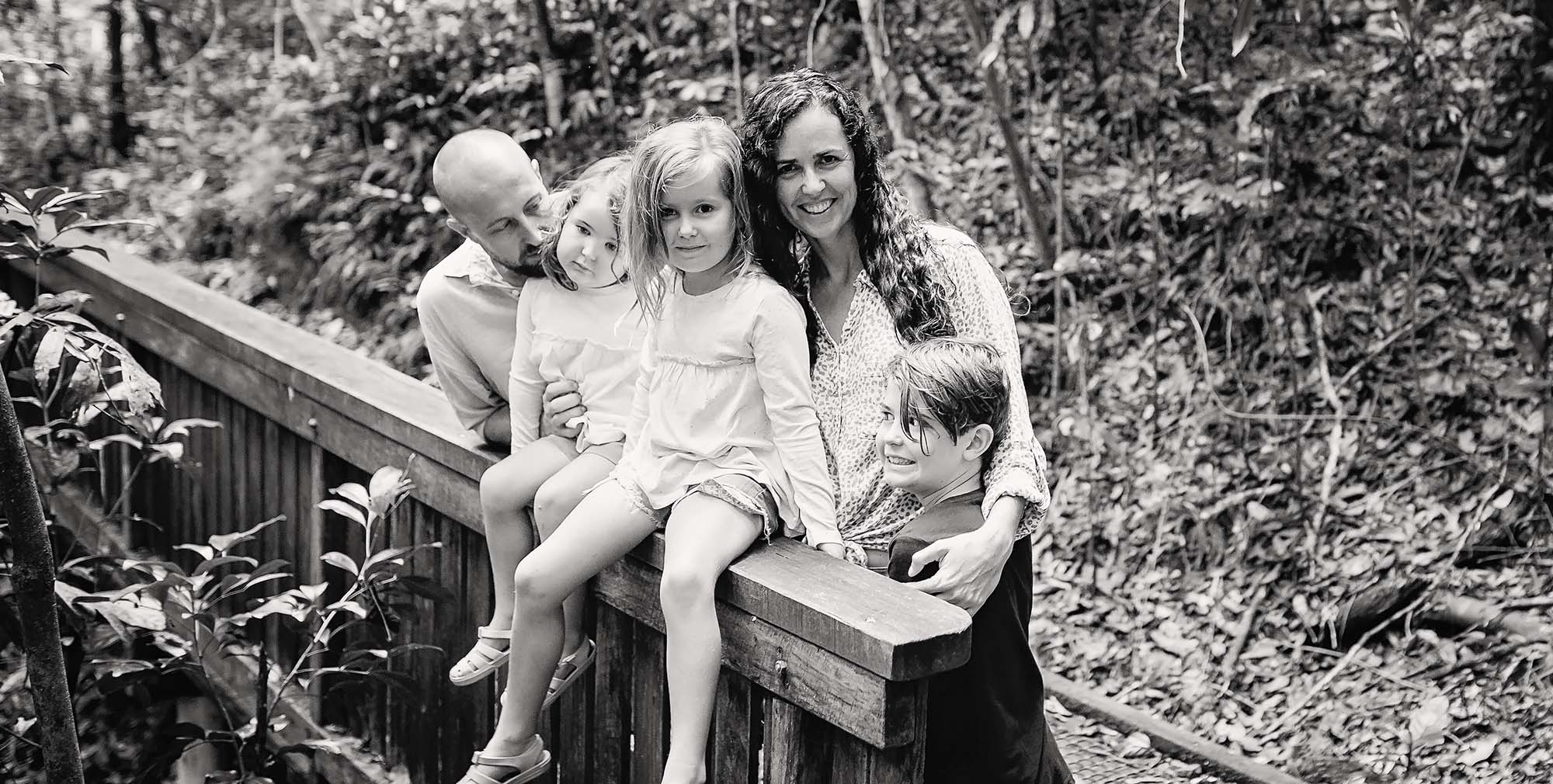 Balance
Know that your staff are finding work life balance and want to keeping showing up and being productive at work
We are incredibly passionate about Health, Fitness & Wellness and can't wait to work with you & your team.
Book in a time now to discover more and the impacts you can see very quickly in your business.
I personally think it was an awesome challenge especially working in groups, you can all encourage each other which helps a lot and the range of exercises is amazing, such a variety for all fitness levels. I learnt a lot through this challenge from the mindset minutes and particularly enjoyed the session about stress, it made me realise I stress a lot, so this will be my next goal – I will not stress about so many little things.
I really feel the challenge was so great for us all, in many ways. I admit I've certainly felt less anxiety and stress since doing the challenge daily and will aim to keep up the awesome efforts no matter how big or small every day. Amidst all the things I have to keep me motivated this has been SO nice to feel more connected to our work team. Thanks again 
This challenge definitely pushed me to do more exercise even on days I didn't feel like it
Really loved this challenge – I would have never done 5 exercise sessions a week before, thinking no way would I have time but it's amazing how you can creatively find time if you are really motivated – this is a good lesson I have learned from this challenge. It also makes me feel way more energized and positive, I have noticed a big change in energy levels, mental health and muscle tone. I will definitely continue to exercise 4 times a week minimum now so this challenge has enabled me to change my habits.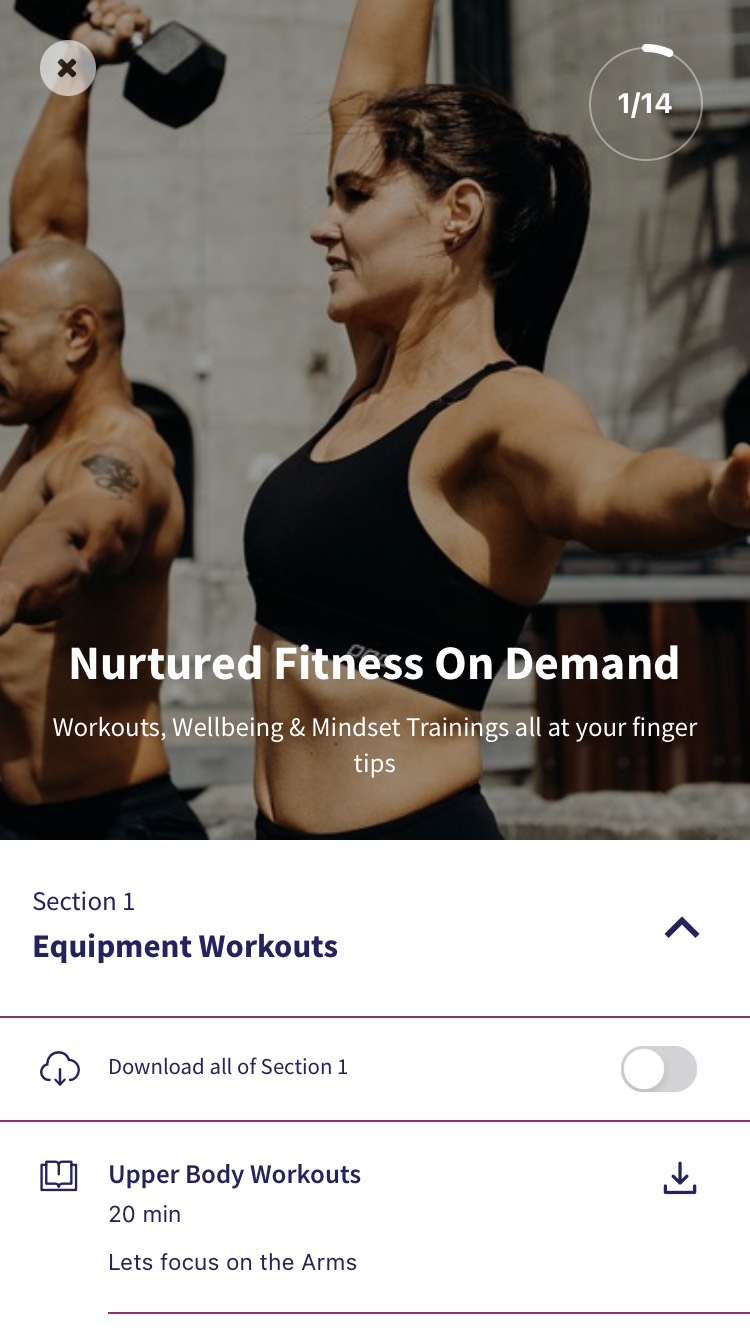 Nurtured Fitness On Demand
Workouts On Demand
Live Workouts
Meditations
Expert Workshops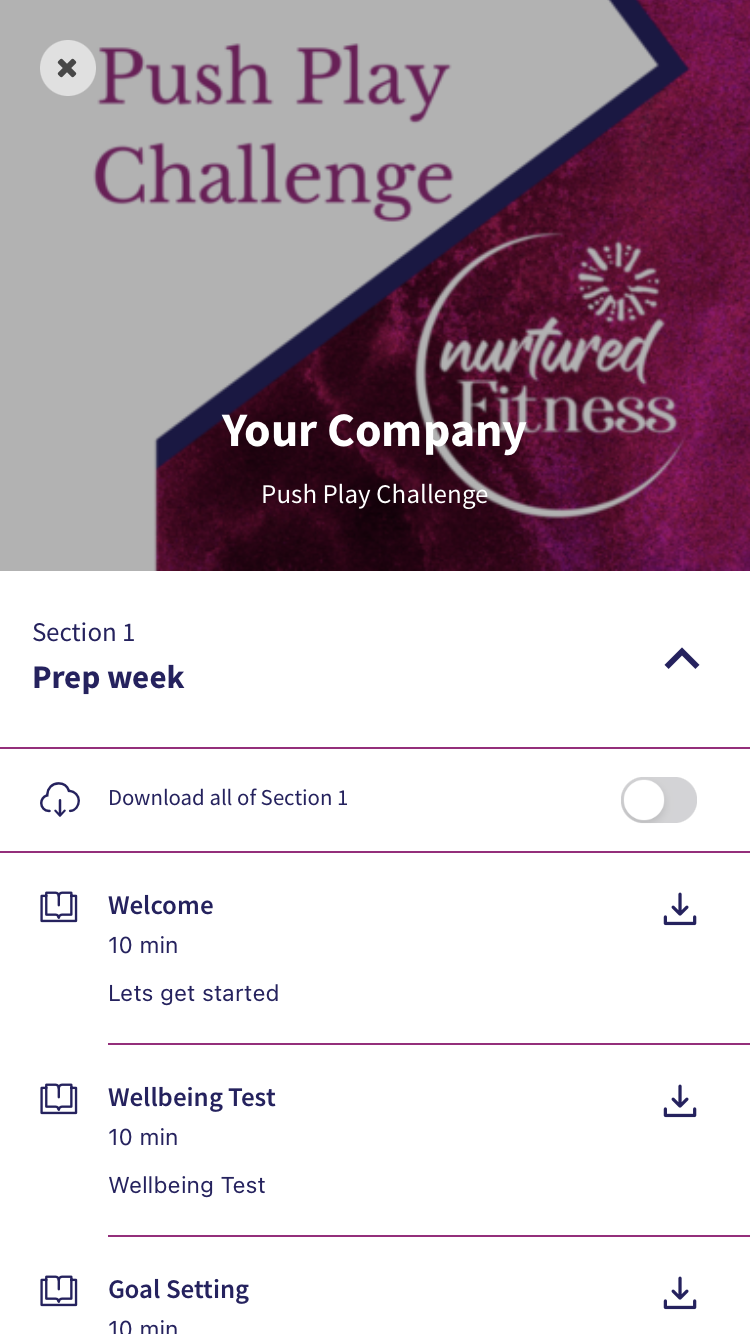 Quarterly Team Fitness Challenges
4 Week Step by Step Challenge
Record your progress
Track team engagement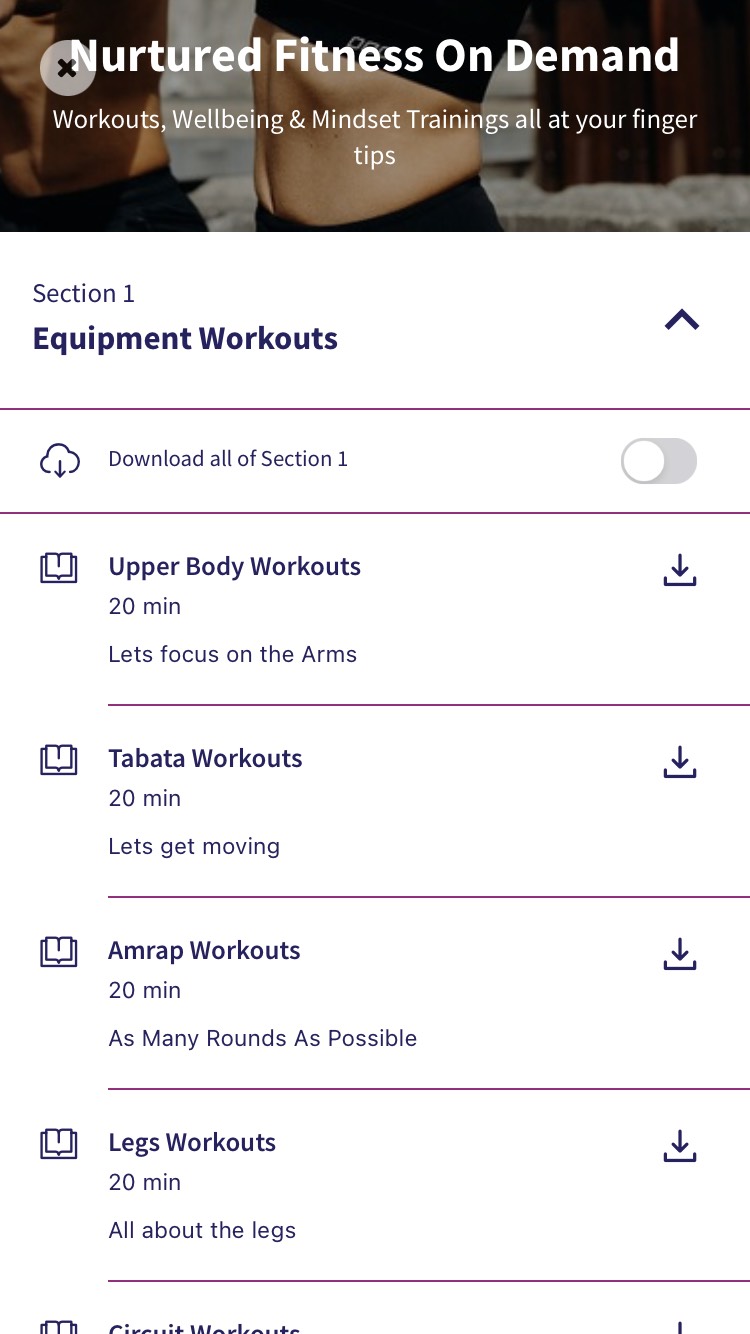 Available on Desk Top or App
Access all content at the touch of your fingers tips