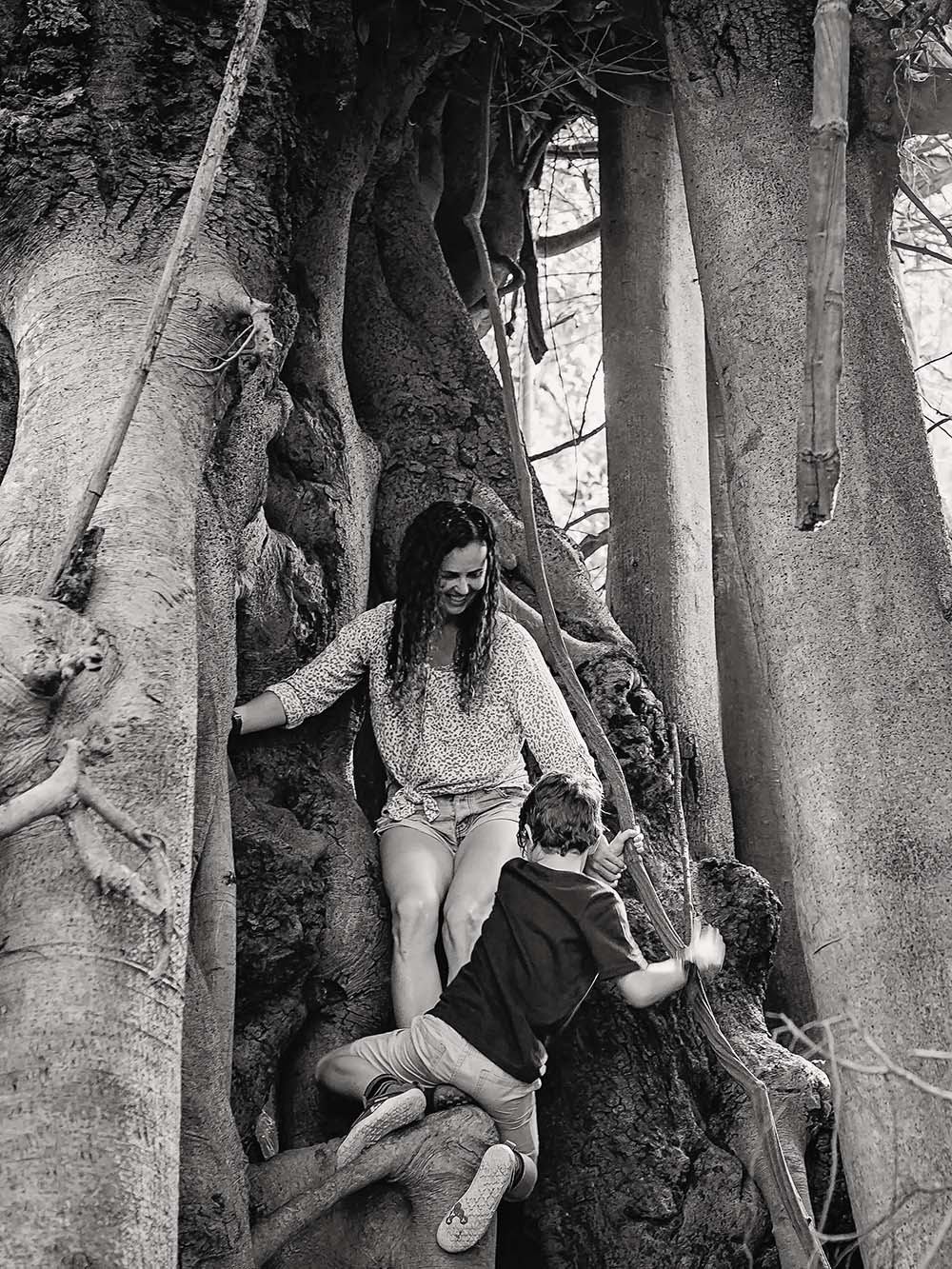 Founder & CEO – Philippa Bowman
Philippa is the your Health & Fitness Expert, Creator of the Fit Thriving Mum Method, Corporate Wellness Brains Trust and CEO of Nurtured Fitness.. which is shaking up the corporate health space.
With 22 years experience in the Industry & a mother of 3, her businesses as quickly expanded as her family has.  Specialising in women's health, Philippa saw a need for Busy Mums to be supported with practical tools so that they are Thriving, Full of Energy, Strong & Confident 
Nurtured Fitness has such a strong values in Body Confidence and a whole health approach which will filter through all our programs and services.  Health is far greater than 'fitness', but we ensure your social, emotional & physical needs are cared for.
Philippa is sought after speaker, workplace wellness expert & passionate women's health leader
For us it's all about team work
Our Team & Featured Experts
Chris – Corporate Wellness Manager
Chris is our Customer Service Extraordinaire, Speaker and all round helpful guy, supporting you to create a Thriving Workplace.  With his background in Hospitality & Charity work, he knows all too well the demands that are placed on staff that can lead them to burn out, stress & crumbling.. but he is here to help set your staff alight chris@nurturedfitness.com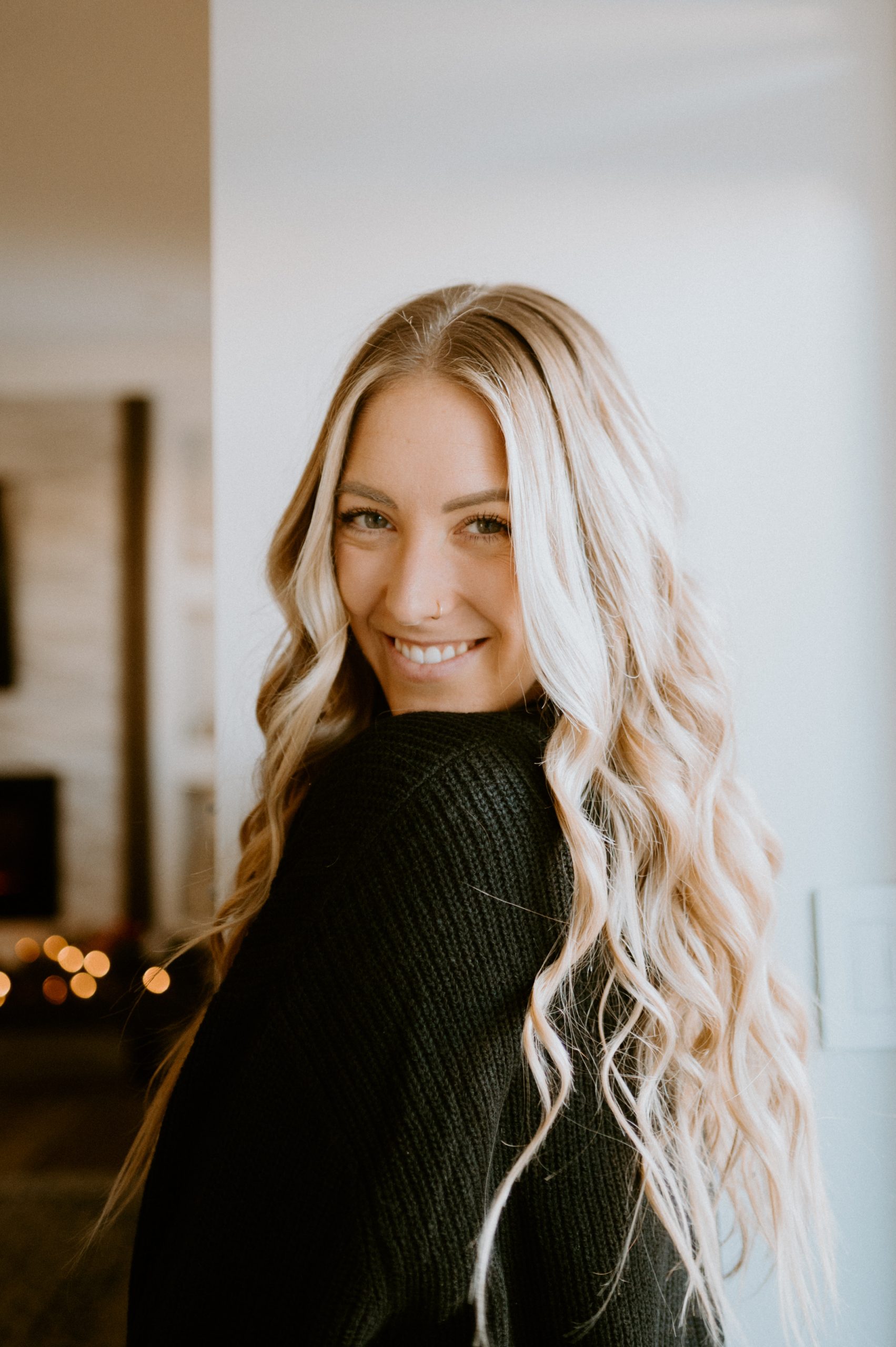 Marie Barker – Stress Coach
Marie is a fun-loving women's wellness coach who specializes in mindfulness based stress reduction practices such as meditation, breathwork and journaling. She is a certified Lifestyle Meditation Teacher and host of the Live On Purpose Podcast (available on iTunes and Spotify). Marie has two online programs currently available: 'Stress Less & Learn To Meditate' (a program on stress reduction and meditation) as well as 'Know Your Flow' (a program that teaches women cyclical living). She speaks on stress, meditation and mindfulness and facilitates small group retreats and workshops.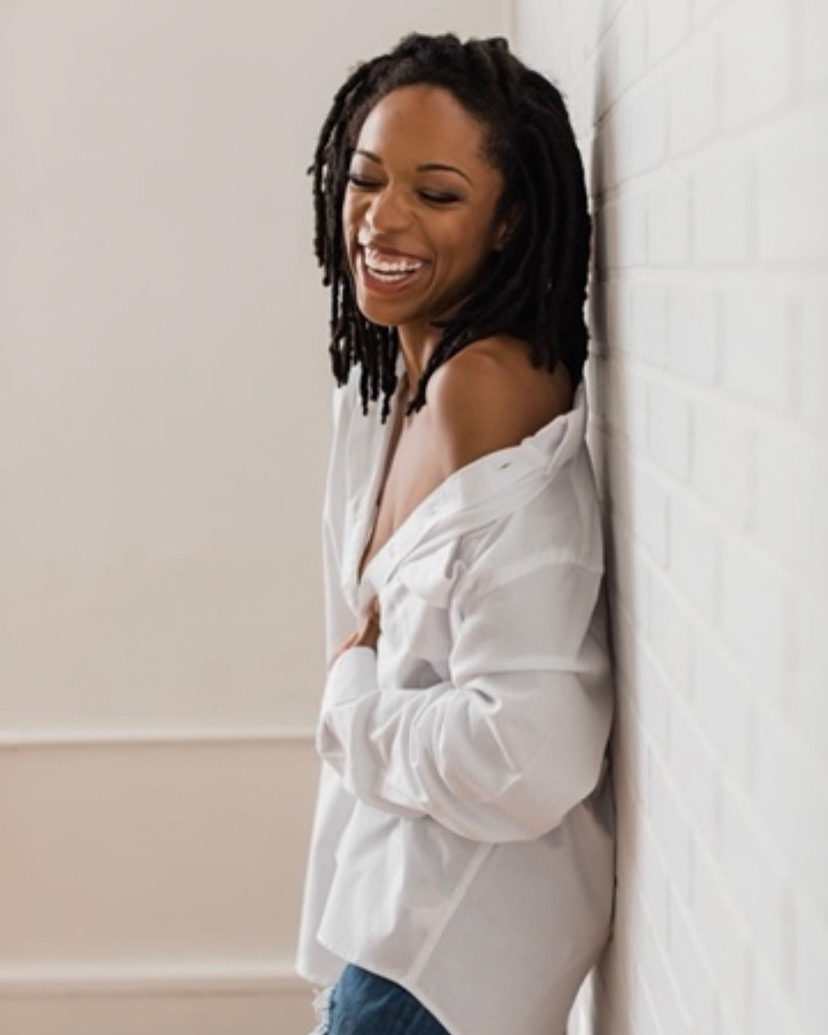 Lesline Pittman – Health & Meditation Coach
As a Registered Nurse and Certified Yoga Instructor, Lesline has a decade of experience caring for patients with chronic conditions like high blood pressure and diabetes. Lesline understands that a commitment to self is integral to managing and ultimately healing these conditions.
Lesline's motherhood journey led to a desire to not only care for her children but to also care for herself. This led to a separate adventure of transformation around finding herself, understanding her sacred femininity, and processing her internal questions of self, while wearing the mantles of mother of two and wife.
Nursing, yoga, and motherhood have aligned Lesline's path to support stressed out moms who want to regain their time and energy. 
.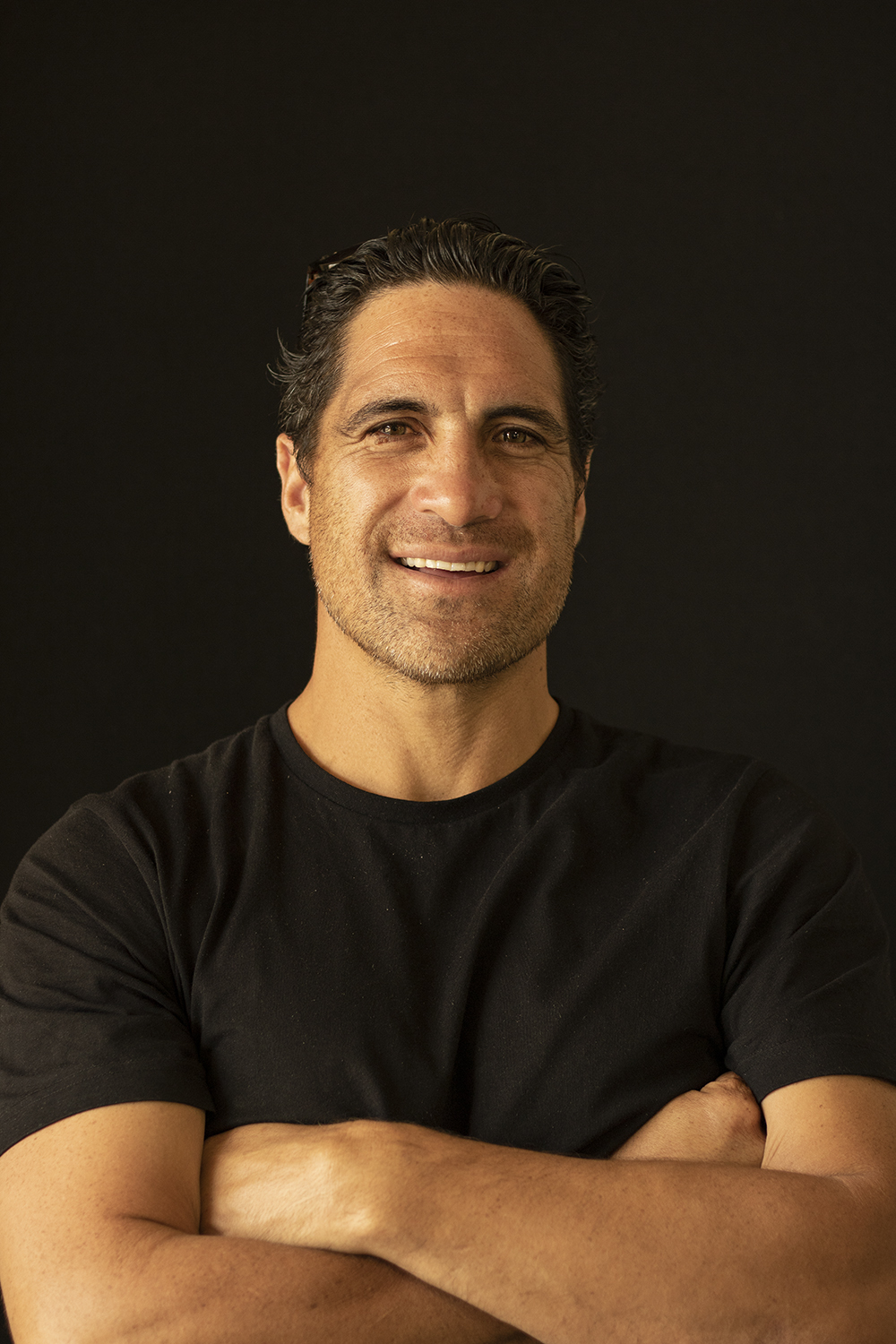 Jared Tuoro – Transformation Coach
With an aspiration of wanting to represent his country in their national sport, JT's world came crashing down after a neck injury in just his second game of professional rugby caused him to retire at the young age of 22. 
Not knowing what to do next, he did what he only new how – Rugby. Seven years working in coach development JT found himself finally reaching his goal of wearing the black jersey by working at the home of the All Blacks – NZ Rugby. With the awesome gears, flash truck and free tickets JT was supposed to be living his dream……………instead he found himself stressed out, unhappy and unfulfilled! 
This is where the real journey begun and over the following five years JT searched for the key ingredients to live a happy, fulfilled and exciting life. He now lives with his whanau of 5 in his dream location by the beach, in his dream community who help raise his kids while reconnecting to his Maori heritage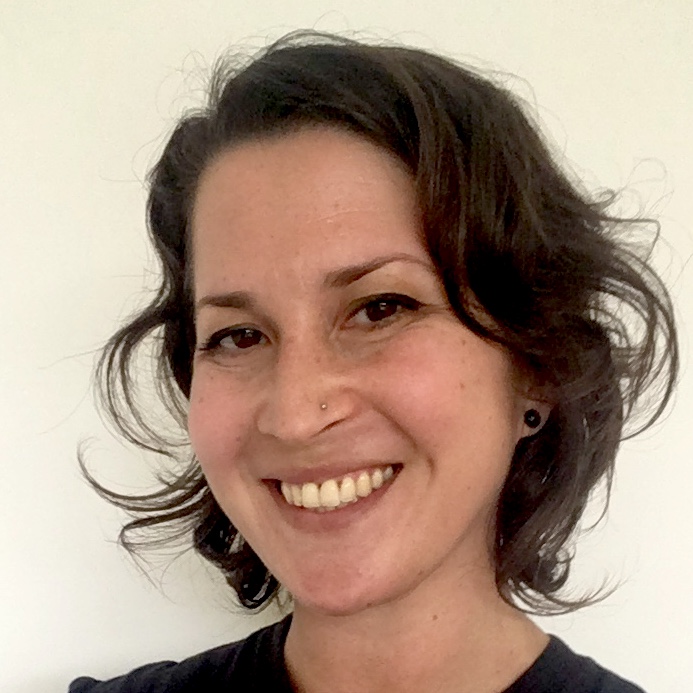 Jana Gorski – Naturopath
Jana holds a Bachelor Degree in Health Science and has over 10 years of clinical experience. Jana has special interests in reproductive health, IBS, the role of diet and the microbiome in autoimmunity, mood disorders and sustainable weight loss. She is committed to ensuring her clients get results while still enjoying their lives to the fullest. In keeping with the latest scientific and industry developments, Jana is passionate about delivering the highest standard of individualised treatments, integrating allopathic and natural medicines to achieve the best possible outcomes.
Nicole – Community Manager
Nicole supports the Fit Thriving Mum Method community groups and coaches with a passion for Body Love, Mindful Eating & Mobility.  She will help you fall back in love with your body and gently guide you on your journey.
THESE ARE A FEW OF OUR FAVOURITE THINGS
SUPACORE
My all time fav workout leggings for recovery.. bye bye DOMS (delayed onset of muscle soreness).  These medical grade leggings are also suitable for injury recovery, pregnancy and postnatal support.  Get $25 off your first pair using the code 'PHILIPPA25' 
SUPERFEAST
Delicious medicinal mushrooms and herbs to amp up your energy & improve your health.  A nourishing replacement to coffee.  Get 10% off your first order using code 'NURTUREDFITNESS10'
Zyia Active
ZYIA Active is an active lifestyle brand. It is also a culture that believes in embracing activity with excitement, vigor and delight. Check out the amazing range of active wear that you'll live in every day
Speedo
Our family is in the water a lot - at the beach, lake, creek or pool.  And the only rash shirts that last the test of time (without going all saggy and over stretched) are Speedo. 
Biome
One of our fav online hubs for all things non toxic living, slow fashion, waste free lunch boxes, low waste body care & diy skin/hair care
WILDERNESS WEAR
We are in love with the Australian Owned Wilderness Wear company, that knows that entire chain from the sheeps back to your hands.  Beautiful range of adventure merino clothing to keep you comfortable when exploring the outdoors.
Australian Geographic
Our family is obsessed with nature, and this is our fav place to find beautiful resources to share with the family