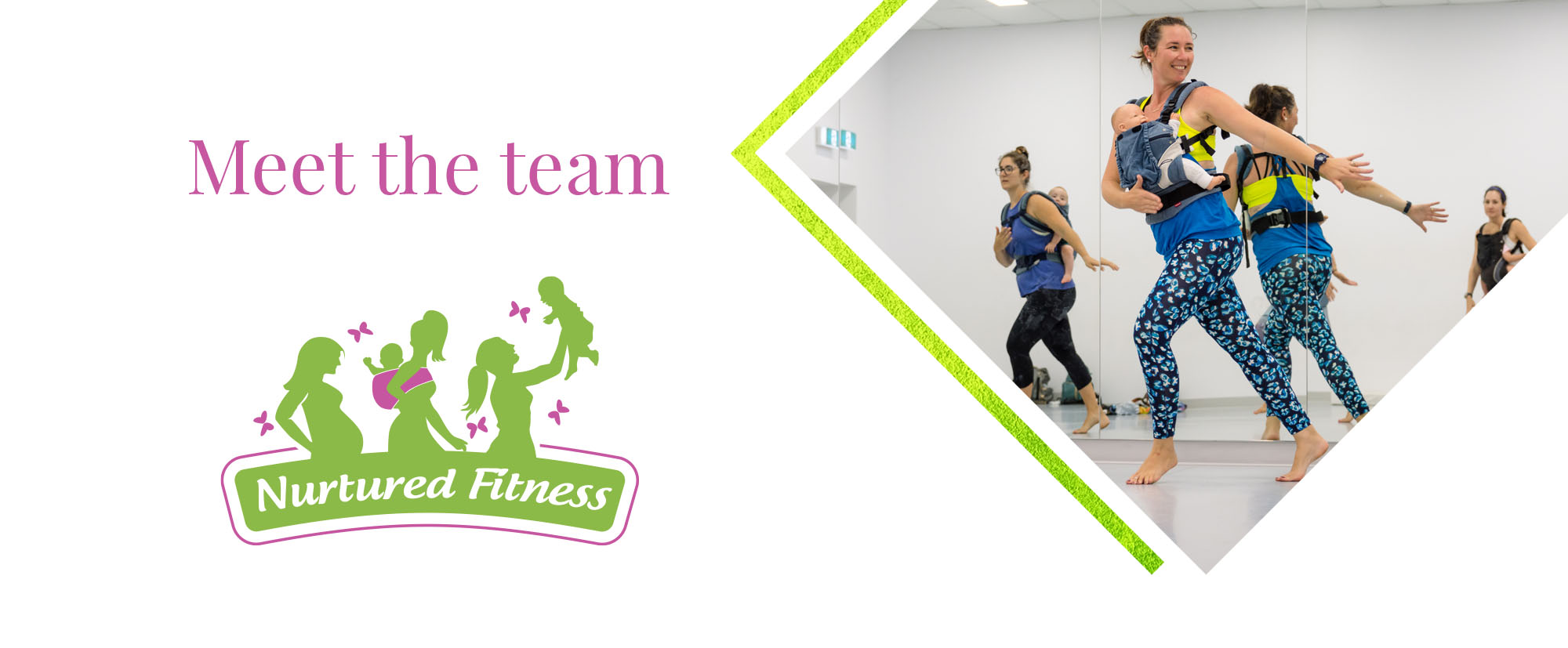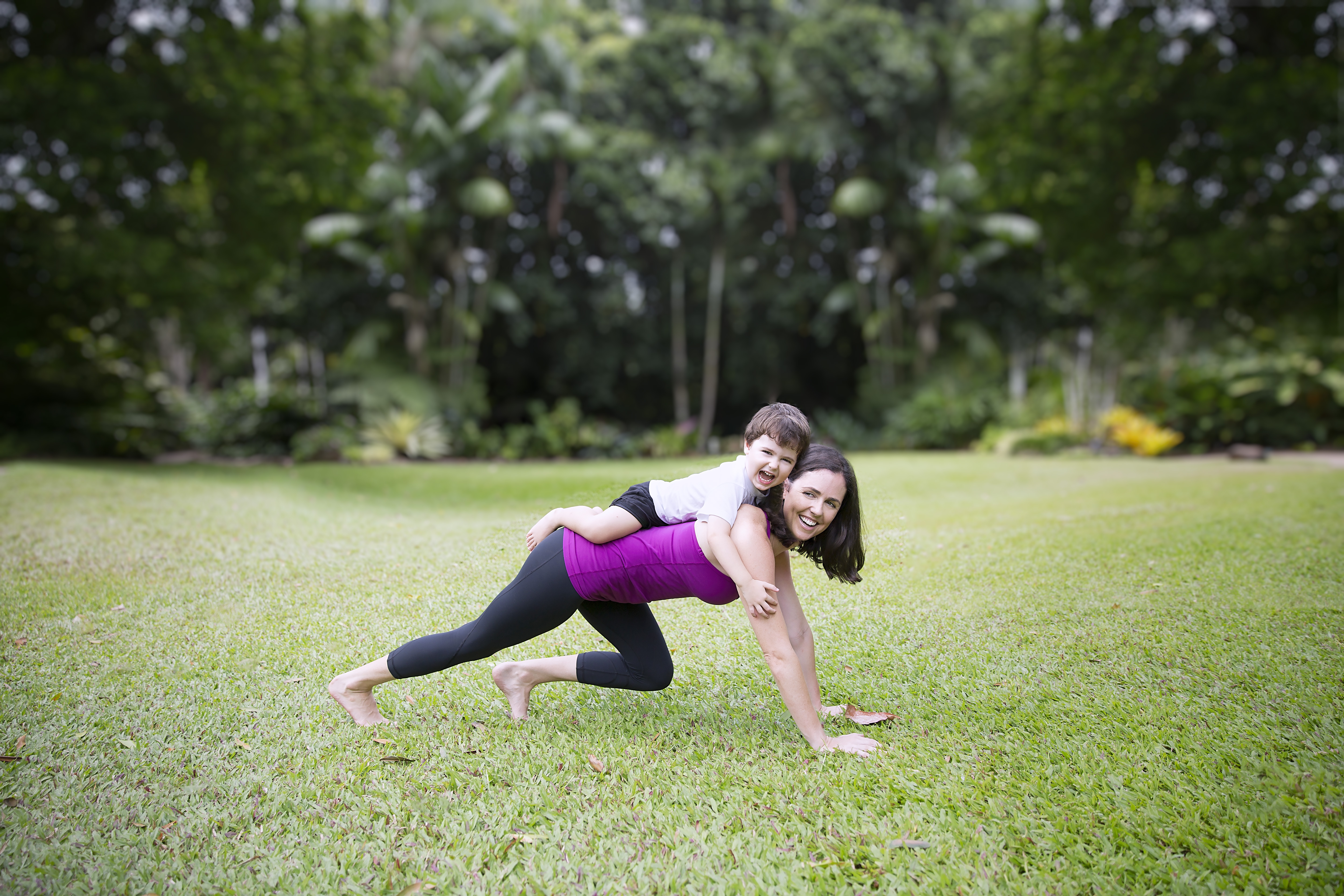 Philippa Bowman - Founder of Nurtured Fitness
You can read my full profile here, but if you want to know what the real me looks like…. I am passionate about fitness, moving my body is all sorts of different ways and very family centred.  I really love trying new things.  I am originally from NZ, but married to a handsome Aussie.  We have 3 gorgeous children who are often my side kicks (and instructors in training) at my classes. I love to be outside as much as possible either gardening, camping, lakes, beaches, travel and bush walks.  I love to my job so as I get to connect with such great like-minded women in our community
Kelli Bout (aka Krazy Kel)
Hi! My name is Kelli Bout, other's may know me as Krazy Kelli. I am a mother to two beautiful and even crazier little boys Andy and Joe.
I'm passionate about fitness and making it FUN!! If it's not fun, I won't do it. Hence, the crazy side of me does tend to come out!
My hobbies include doing obstacle courses in my backyard, watching movies and I love my succulent garden. My favourite food is anything Italian and of course chocolate with a cheeky glass of wine. 
I have my cert 3 in group fitness and cert 4 in personal training. I have been a Zumba instructor for 10 yrs on and off, and have been teaching classes with nurtured fitness since 2017 and I love it!!
Amy Lamb
Amy is a physiotherapist with a keen interest in all things pregnancy, postnatal and pelvic floor related. Amy teaches yoga and pilates with a focus on pre and postnatal rehabilitation. She is a keen cyclist, hiker and dabbles in pottery and learning spanish.
We are so grateful to have your on our awesome instructor team